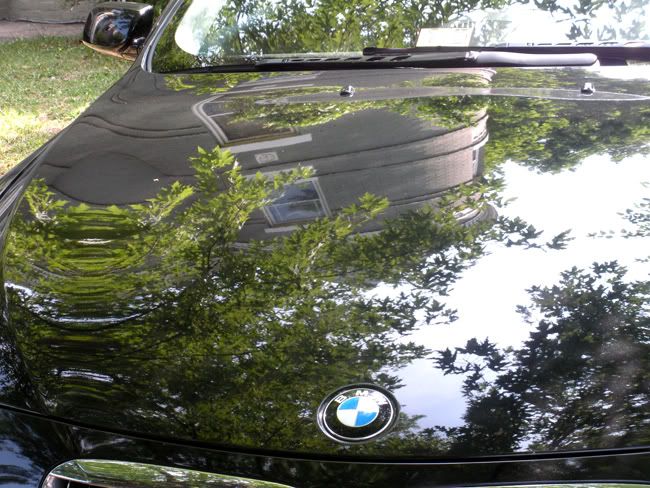 When was the last time I left town for more than a day or two? As best I can remember, it was the last time I taught witch camp in England, so that's at least five or six years. I've travelled a bit in order to take continuing education classes (a requirement to stay licensed as an M.T.) I've taken one day trips to NYC or up to my friend's cabin in W. Virginia, but a real trip? Not in a long time.
As Jake aged and became more finicky, I felt bad entrusting his care to my roommates (even though they were always fine doing it). During this last year, I was really loathe to leave his side even for one night. It's all part of what happens with an elderly pet - if you're me, that is. I had to fuss over my aging dog every single day; I don't regret it.
Yesterday I bought a ticket that will take me way out of DC. At the end of August, I'm going to spend six days and five nights in California (in San Francisco and Lake Tahoe).
Six days and five nights outside of DC.
WOW!!
I can't wait to see my friends in the city and at the lake, can't wait to take in the blue light and blue air of San Francisco, but especially I am looking forward to
reconnecting with Lake Tahoe.
**
Am I blubbering like an idiot? Yes? Well, that's good. A real vacation! I'm going to take a real vacation. Wow. Things are turning around. Cheers and l'chaim, y'all. Have a great weekend!
**
The link is to a photo of Emerald Bay, on the California side of the lake.