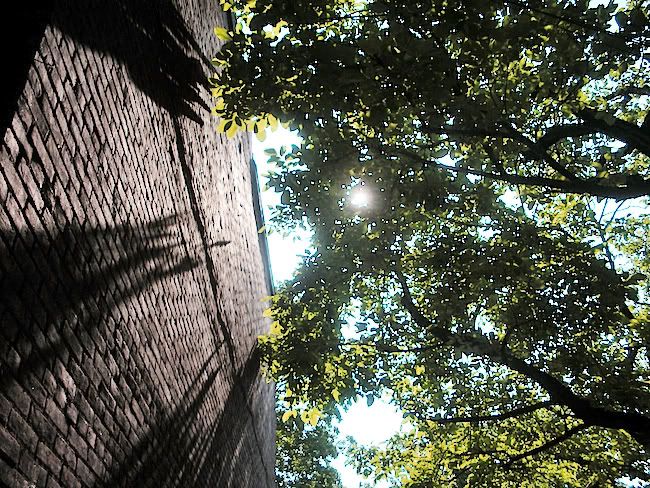 No woman is an island - apparently! I used to think I was an island, that I didn't need anyone for anything. In fact I thought it was best never to rely on, or connect too deeply with, others. Yes I have had lovers, also many great friends, but up until recently, I kept most people, and most communities, an arm's length away. In the case of the spiritual community I was a part of in San Francisco, I found myself either at the edge of that circle, or in the very center of the action. I never took the opportunity to simply mingle. It never even occured to me to do so. What was that all about?
Ironically, during this past year of living alone, I've begun taking baby steps towards stronger interconnections with others, individually and collectively. I've been slightly more willing to reveal myself, to open my heart to others in a way I can't ever remember doing. It's kind of a miracle.
Over the weekend just past, I gathered with friends to celebrate a wedding, then again yesterday with neighbors to feast and toast the Dead. I call myself a serious introvert, but the truth is that neither one of these gatherings was in any way tiring. Maybe the strain of holding myself back all the time is the reason I used to be so exhausted after interacting with more than one or two people at a time, who knows?
What I'm thinking this morning is that I am RICH in friends, community and family with whom I can be quirky, bossy, passionate, impulsive and goofy, sometimes all at once. The facade I call "Mama Gaia Reya," something I hid behind for many years, is fading fast. I owe a debt of gratitude to friends, neighbors and family who have repeatedly encouraged me to be myself, to come back to the human community (I used to be so feral). You know who you are! THANK YOU!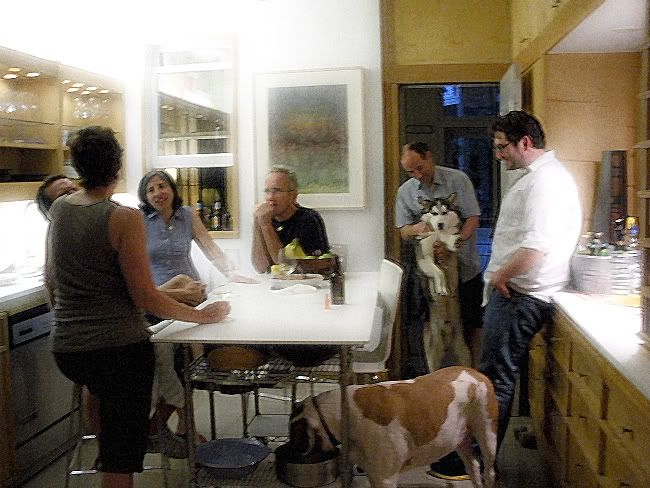 Neighbors from Tennessee Avenue at last night's gathering.