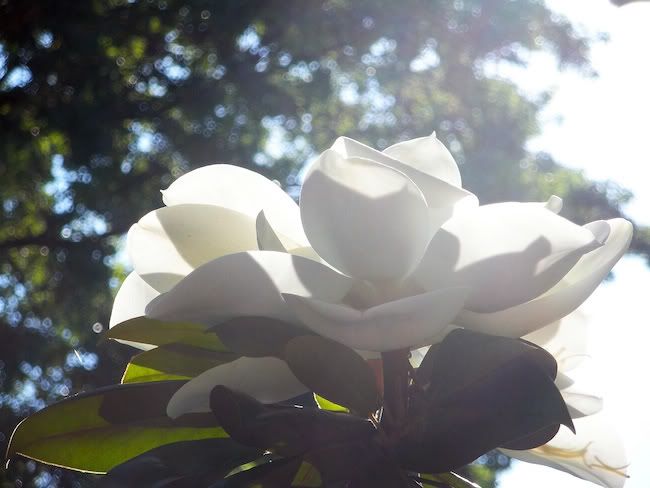 Thank you, my brothers and sisters in uniform, thank you. Thank you for your valour, bravery, thank you for having the guts to get out there, thank you for doing all you could to protect us. Thank you!
Thank you for waking up before dawn, for trudging mile after mile, for carrying heavy packs and for putting yourselves in the line of fire. Thank you for stepping into trains, trucks, onto boats, into planes, for being willing to be separated from your family and loved ones in order to serve. Thank you.
I don't blame you and I don't begrudge you, nope. I respect you and I honor you today and every day. What is remembered, lives.
Thank you. I love you. Shalom.