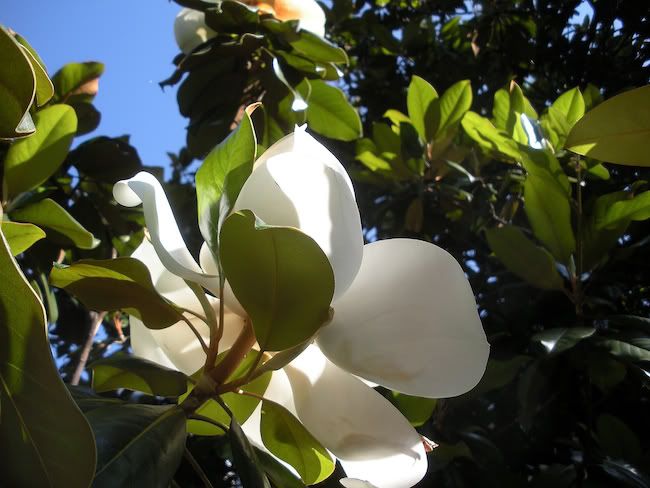 In a little while
Rolling Thunder will begin to gather.
In the process, a whole bunch of them will rumble past the chateau. I've got my camera ready; hope to catch some good shots of those guys, doing their own quirky invocation of Memorial Day. I could create a whole mythology around their ride through Washington DC, how the
potato potato potato
growl of the Harleys wakes up their fallen comrades, the thousands of dead troops who forever haunt the District. But maybe the truth is that they simply enjoy a nice ride together during the first weekend of summer. Who knows? I'm not quite as sure of all my theories as I once was.
Folks tell me that there are a bunch of young fellows who have joined the crusty old Vietnam vets, which makes sense. These guys are Iraq and Afghanistan vets. It's sad. I believe with all my heart that war is NOT the answer, and I hold dearly in my heart those who put themselves in the line of fire.
Today and tomorrow, amidst the roar of motorcycles, I will engage in the dance of respect and love for my beloved soldiers, living and dead. Thanks so much for your valour, dudes. I mean it!