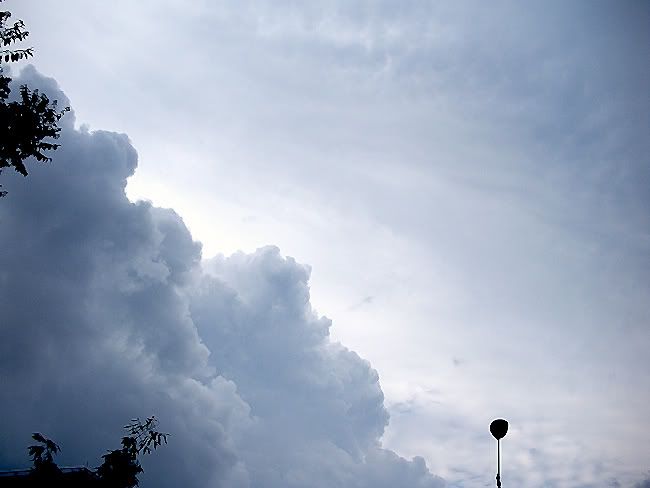 Ten years ago yesterday my life changed completely. That was the day I poured my old life of cohabitation with my ex in Takoma Park, Maryland into my new life as a single woman with a big dog on Capitol Hill. In a state of shock, I carried boxes and furniture into the house on Tennessee Avenue, wondering what the hell my life was going to look like in this brand new neighborhood, living with strangers. Frankly I was quite worried.
Happy portents were all around - the neighbors came right over to introduce themselves and offer a hand while I was moving things into the house. The children were cavorting on the sidewalks, the birds were singing, the roses were blooming. I didn't notice any of that, not really, because I was in shock, and also because I had never lived in such a lovely village before, so I had no idea that this kind of behavior, the easy friendliness was totally normal here.
Should say IS totally normal here. At the time I wondered if I had somehow become part of a David Lynch movie in which everything on the surface is picture perfect, hiding some kind of awfulness. I was completely wrong. That's what happens when I worry; I create terrible scenarios. For heaven's sake.
The Sufi acupuncturist says that angelic interventions take place more often than we can ever guess. Based on how beautifully everything in my life has progressed since that scary day in mid-May, 2001, I'm guessing the healing angels were all around me, guiding me gently and lovingly into my new life.
Maybe I'll stay on Capitol Hill forever. Or it could all change tomorrow - you never know. I'm grateful that my destiny lead me here, more grateful than I can ever say. Thanks to the angels, my neighbors, my ex housemates, and current housemates. Thank all of y'all SO MUCH. Thanks.