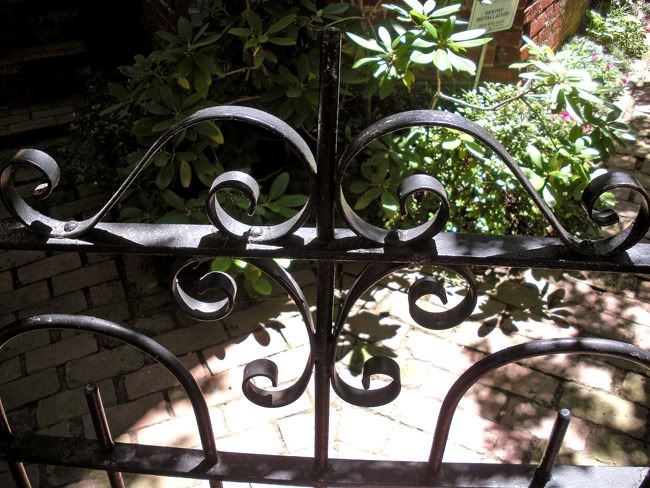 At the end of any big interruption of the flow, the TV people say,
And now we return to our regularly scheduled programming.
That's TV, though - not "real" life. Life after Jake has not returned to its regular schedule. I have my room and roommates, I have my work, but all the rest of it is, in fact, more or less shapeless.
My spirit guides tell me that in another couple of weeks, I'm going to get creative; they tell me that I'll be doing most of everything differently than I have in many years. They are excited for me. As if to bring this point home very specifically, in my dream last night, my beloved Edward Norton was a cab driver. In the dream we are in a completely unrecognizable landscape. It's kind of like a lot of cities where I've lived, though also completely unfamiliar. Edward says, "Where can I take you?" I answer honestly, "Actually, I have no idea where I'm going." He says, "I'll wait here until you decide."
Sweet of him, isn't it? As with every role I've ever seen him play, he was completely convincing as a cab driver in my dream.
Last week my only plans were to breathe, cry, and drink water. This week I've structured my time very carefully in order to keep busy, but not overbusy. In this way I'm allowing some time to pass while I get my bearings in this new, post-Jake world I now live in. You'd better believe I'm looking forward to the promise of a burst of creativity. I'm not there yet, though, not yet.