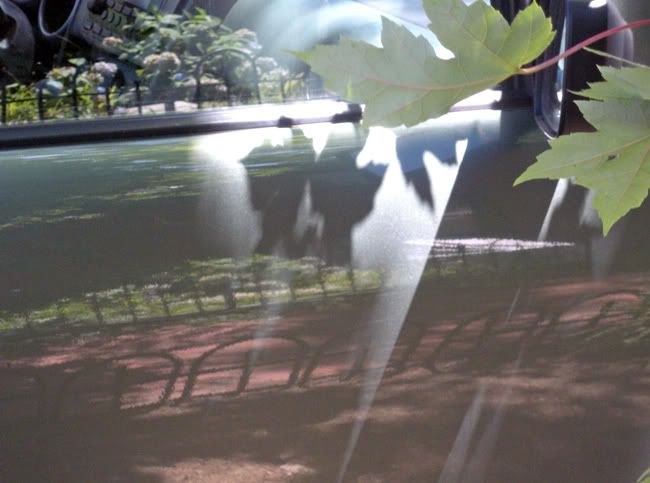 I'm no longer expecting to see Jake in the places where he hung out - in the bathroom where he hid from the world, next to the closet on the nice rug I had to throw away after he died, not in his overstuffed rocker, or next to the fan at the foot of the bed.
Funny, though, that I'm still looking for his reflection, not only in the mirror on the closet door but in car doors I pass as I'm walking around. I know he's gone, but obviously somewhere in my subconscious I believe that his reflection is still here, waiting to be digitally captured.
It's not, though. He left this world completely and took all his energy with him. He is free.
Have a wonderful weekend, y'all. Washington DC is stupendously beautiful, cool and dry this week. Wherever you are, live it up!