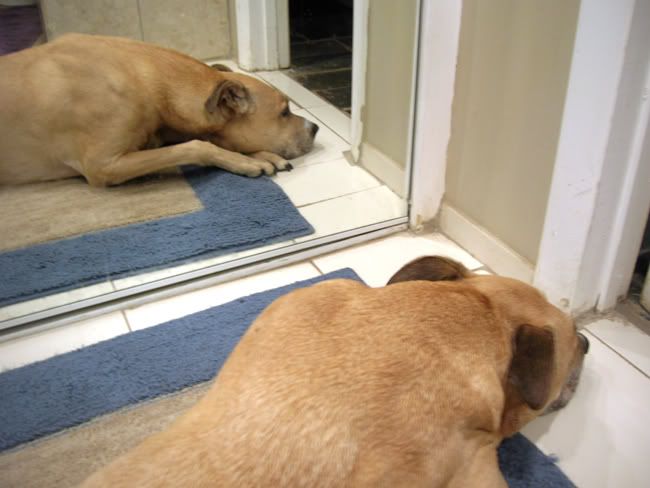 It's cold today, much colder than it has been yet this season. The temperature is hovering just above freezing. To make matters more challenging, Brother Wind is flying around, shooting his airy daggers right and left. Sometimes the wind is so rude!
Brrrr.
The day before yesterday it was warm and balmy, which is why today is such a shock.
One of my core beliefs centers around the importance of spending time outdoors every day, even when I think it's "too cold" (or too hot, too rainy, too windy, too humid, etc.) So I got out there, briefly I'll admit, even though animal-Reya was against it. In my bones and blood, all I wanted was a day of hibernation.
I walked the dog and also trudged to and from the location of the Zipcar I drove to the supermarket. So at least I saw one little slice of this cold autumn day. I tried to enjoy it, tried to do my usual thing, looking around, taking pics, you know. Eventually I gave up. I wasn't having any fun.
Jake slept most of the day. I've been reading and doodling. In awhile I'm going to make zucchini bread, then later on a simple dinner of grilled chops, rice and vegetables. Indoor pursuits aren't the worst way to spend a day.
As soon as I adjust to the freezing air, I'll remember why I enjoy winter so much, won't I? Sure I will. OK, I admit it, I wimped out.
Mea culpa!The lime green was an unfortunate choice. Oh well.