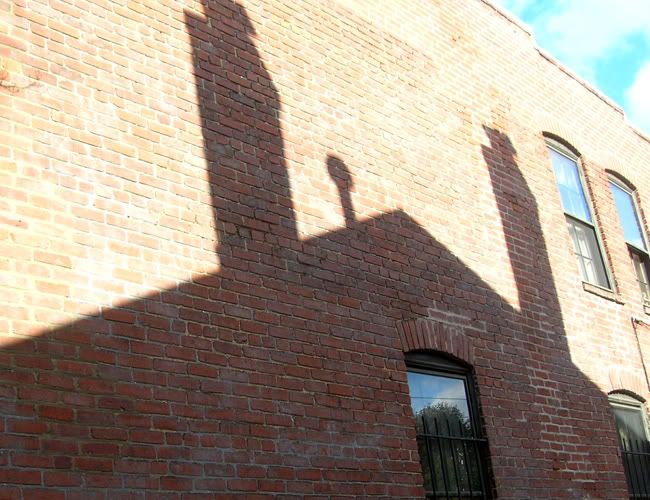 I worked like a dog through the weekend, always a good thing since, as my friend Merle Sneed says,
one must make hay while the sun shines.
Oh yeah.
Everyone I worked with was in a funk for one reason or another. Though I envy my friends who look forward to the holidays, who love the holidays, still it's hard to avoid the reality that for a lot of people, this time of year is really stressful, difficult to navigate on many levels. I'm not the only one who cringes as this season approaches.
My clients are worried about family members who are gravely ill, or about the arduous travel ahead this weekend, or about family dynamics, or are devastated because their romantic relationships have recently come apart, or are straining at the bit because they so long to break up the relationships they're a part of. They hate their mothers-in-law, they hate their cousins, they dread having to play a certain role with the family, having to be so careful about their behavior. They're overwhelmed already.
I hear the same stories every year.
People are so brave, heartfelt and (frankly) beautiful when they're suffering. Still, it'll be nice to be away from the treatment room for a few days. Onwards & upwards to tofu dinners and Hugh Grant movies.