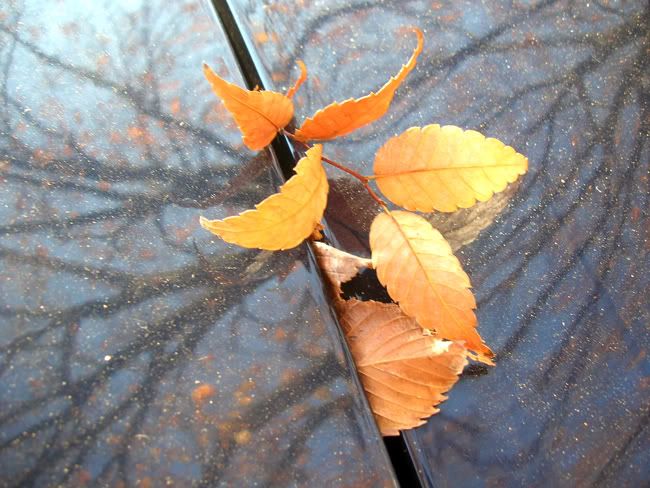 According to the Washington Post, a million + people are expected to come to our dull, hard-working, decidedly non-glamorous city just to see Barack Obama take the oath of office. A million plus. Wow. It will be cold, there will be no parking. Every hotel room in the District has a reservation on the books - already, not even two weeks after the election. My friends around the corner are going to turn their house into a B & B for the day. I bet they aren't the only people who will be providing shelter for folks who are coming here for the festivities.
Astonishing.
Among all the other things Barack Obama is bringing to the federal city is glamour. Wow. Glamorous DC? Who could ever have imagined such a thing? Very cool!
Counting the days to January 20, 2009. Oh yeah.