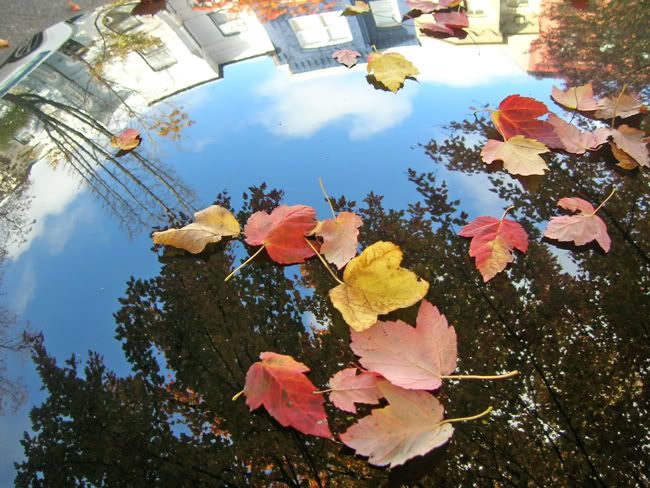 Did you know that the world of science is now (finally) interested in studying the biological function of emotion? Imagine me cheering. Historically scientists believed emotion was an inferior aspect of our humanity. Now it turns out that without emotion, it's not possible to make rational decisions. They know because people who suffer brain damage that stunts emotional capacity also suffer a reduction in their ability to make good personal decisions. These people can solve logic problems but can't translate that to "real" life decisions. Naturally science is now fixated on emotion.
As a woman of passionate emotions, I feel vindicated. Of course emotions do not guarantee the ability to make rational decisions - my life story is evidence of that!
It's now possible to track emotions, as they arise, in the brain. (Though it's believed that emotion exists throughout the body, they don't know how to measure that just yet).
They've watched what happens in the brain when a person meditates, very interesting. They also know the sequence of brain activity at death. Really cool!!
But ... what does the brain look like during prayer? How about when a person is channeling the ancestors or doing a psychic reading or soul retrieval? Or during a Reiki session? What does possession look like? Does the brain map a core self and a second self? What happens during exorcisms? What did the brains of the ancient prophets and oracles look like? I wonder what parts of my brain were flashing when I was sobbing with happiness last Tuesday night after the election was called?
The questions go on and on. I'll stop now.