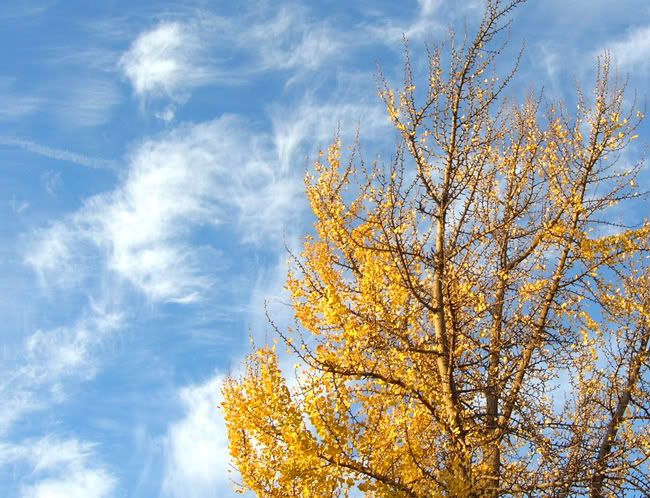 By a vote of 3-0 after a discussion that lasted about twenty seconds, the residents of the house on Tennessee Avenue decided last night to rent the house over inauguration weekend to visitors from out of town.
According to Reuters as well as the Washington Post, the District will be hosting between four and six million visitors that weekend. I have to see the numbers for this reality to sink in.
Between 4,000,000 and 6,000,000 people.
Jesus, Mary and Joseph! And I thought the Cherry Blossom Festival was bad in terms of the vast numbers of humans involved.
All three of us will stay in my part of the house, a very large room and bathroom. We've agreed to tolerate each other for 3 or 4 nights not only so as to dance in closely-packed shamanic alignment with the zillions of people who will be here, but also - we admit it - for the money.
This is really going to be A Big Deal. Bigger than Woodstock (reference from my generation), bigger than the rise of the seventeen-year cicadas, bigger than the party that follows a Superbowl win. Big.
Will the soft, swampy ground of this landscape sink under the weight of all those people? I guess we'll see!