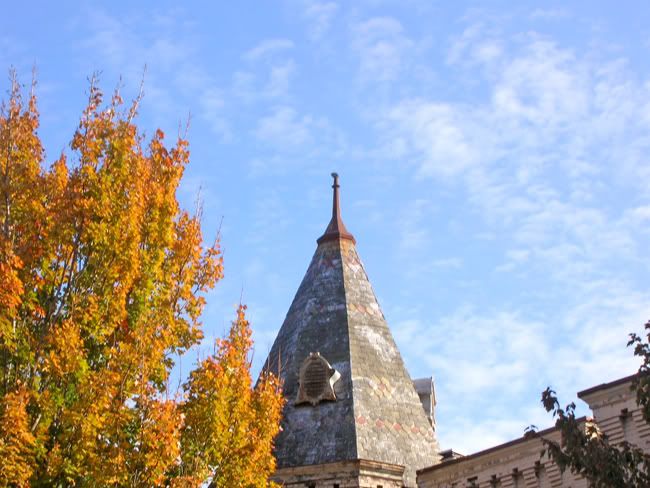 My parents didn't teach me to believe that America was a great country. My siblings might tell you a different story, but what I learned from my very political parents was about the paradox, the hypocrisy, of a country created by men with such high minded ideals who exterminated native Americans, owned slaves and saw women as second class human beings. I remember being shown diagrams of the slave ships, the people stacked inside like so much cargo.
I remember hearing a lot about the greed of the carpetbaggers and about how capitalism brought out the worst in people. McCarthyism was a frequent topic of conversation because my parents were blacklisted in the 1950's - probably because they were "card carrying" members of the Communist party, at least for a little while after World War II. I came of age in the late 60's when my parents were involved in the Civil Rights Movement and my mother with the Women's Movement. The focus was always on inequality and injustice. At least that's what I remember.
But the fact that this country could re-invent itself as it did yesterday, shift gears so dramatically as to elect Barack Obama, that Americans stood in line all day -
cheerfully
- because they wanted to vote, well gosh. Maybe this IS a country of great opportunity where anything really can happen. Maybe the ideals of the founding fathers were more than pretty words. Maybe we can be a great nation. Yes we can? Maybe it's true.
I am proud of my country this morning. Wow. What a relief!