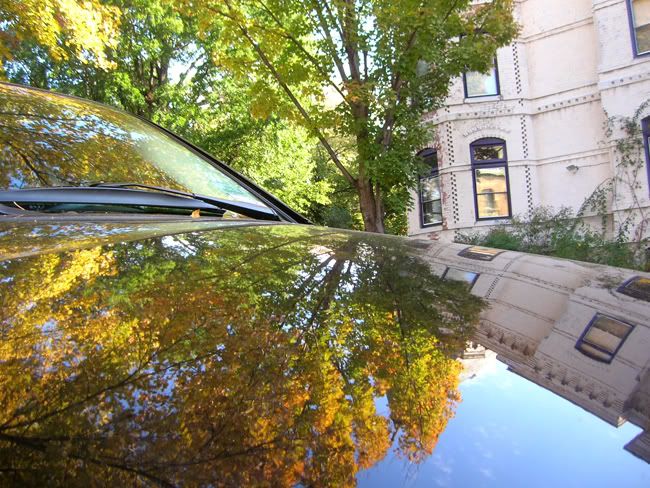 Obama holds his final rally tonight in Manassas, Virginia, which just so happens to be the location where the first battle of the American Civil War took place, the Battle of Bull Run. Do you think Obama's campaign thought about this when they scheduled the last rally of his two year campaign? I know for certain no one could have synchronized Obama's acceptance of the nomination for president with the anniversary of Martin Luther King's "I Have a Dream" speech, though as it turned out, that's exactly what happened. You can't plan for something like that, but tonight? Maybe somebody connected the dots. Or not ... maybe it just happened that way.
The first Civil War battle was not seen as something to be taken seriously, at least not around here. In fact folks came out to the battlefield with blankets and picnic baskets. I guess they thought it would be entertaining to watch the Union army squash the rebels. But it didn't turn out the way the picnic people expected, oh no. The moral of the story? Don't take anything for granted!
I remember the day when several of us Very Powerful Wiccan Practitioners went to the battlefield at Manassas. We were trancing out all afternoon, watching for portents, creating a dance we believed imprinted the battlefield with an energetic signature that looked like six-pointed stars of peace, or so we thought. On the ride back to the city we heard on the radio that the U.S. had just invaded Afghanistan. So much for that kind of magic!
Tomorrow is not about magic, it's about mundane real world everyday people, getting to the polls and exercising their right to vote. I have hope, a lot of hope, but no expectations. Anything could happen. We shall see.