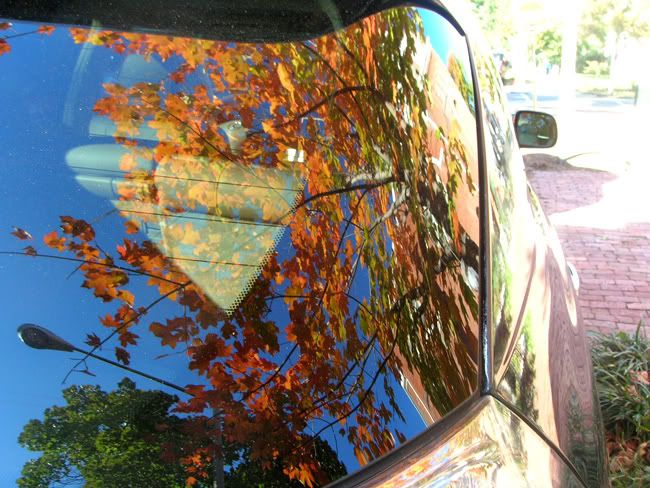 Unlike some years when we really get into the spirit of Halloween, no one here in the house on Tennessee Avenue felt like passing candy last night. We switched off the lights in the front of the house, gathered the dogs in the kitchen, drank wine, ate pasta, and watched TV.
It was so nice! Peaceful and pleasant, just the ticket.
Happy All Souls Day!