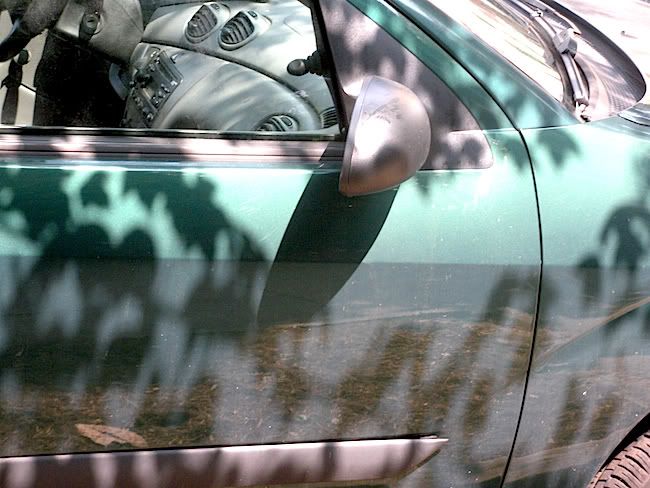 I've been listening to a lot of jazz lately, not on purpose, even though I believe listening to jazz makes me smarter. Bringing my neural network up to speed seems like a very good thing always, but maybe especially right now, in the midst of this mighty transformation I am now moving through.
Just this morning I remembered reading somewhere, in a book about the history of jazz, that the quality of "coolness" was very highly regarded within certain African cultures, the very places from where humans beings were stolen, taken across the Atlantic, and put out in the fields of early America. I googled for awhile this morning, but could not find the source, though I did find
this, which made me giggle.
Seeking what's cool, aka jazz (for instance) is a great idea at the moment. DC is hellishly hot this week, so perhaps at a subconscious level I'm not only trying to get smarter, but am also seeking the cooling qualities of jazz.
I like every kind of music; I
need
every kind of music - well - except for insipid space-out music, the kind of thing you might hear in an elevator (do they still do that?) or on the treatment table at a spa. I really detest stupid music so much.
Leading up to summer solstice 2011, in the midst of this eclipse cycle, I can't stop listening to Alice Coltrane, Bird, Miles, Sonny Rollins, and Bill Evans (among many many others). The music is taking me from point A to point B on this journey of healing. How cool is that? VERY cool. Oh yeah.