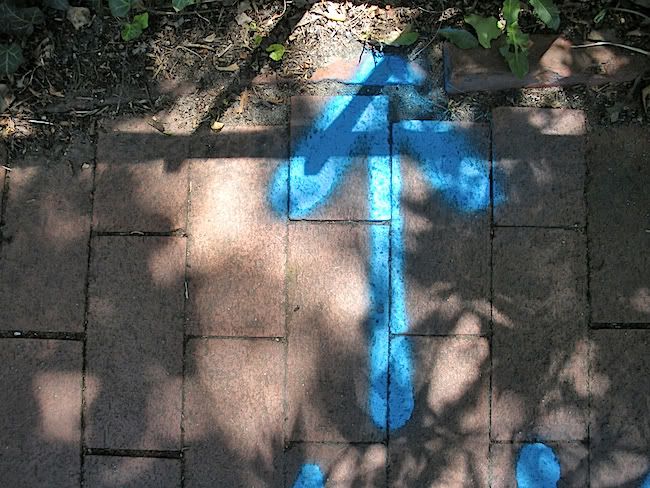 Tomorrow my iphone will be delivered by the nice UPS guy here at the chateau. I am so excited! I've been thinking about getting an iphone for a long time, maybe a couple of years, but I kept telling myself to wait wait wait wait wait wait. I had a million excuses why. All of a sudden, I realized that the iphone is a media I am no longer willing to live without. It's not really a phone, you know. Now all I have to do is wait until tomorrow.
Timing is everything, timing is mysterious. Why now for the iphone? Why and how did all those excuses suddenly vamoose? It's such a good question for which I have no answer. I don't even have a story about why, though someone mentioned that Saturn turned direct on Sunday, making it possible to DO things rather than just THINK about things. OK. Maybe.
The friends with whom I've been sharing bits and pieces of my current transformation have asked
why now?
They've been asking me what happened, what lead me to this moment? Untangling all the convoluted threads of remorse, grief, and undigested emotion left over from my marriage and subsequent relationship (which also ended very badly) is something I thought I had already resolved. I spent years thinking about the whys and wherefores surrounding these rather tragic relationships. I've prayed about it, received mind-bodywork with healing in mind, talked in therapy, blah blah blah. I'm not saying all the work was for nothing; it did clear the field in some way or another for the transformation I am now undergoing, but apparently it didn't fix anything.
Often, when I recognize the need for healing, my strategy is to overpower what ails me. That's when I seek a lot of treatment: therapy, bodywork, osteopathy, Chinese medicine. It's an odd kind of warfare, but that's how I roll. Kill the problem with kindness. Hmmm.
As memories and revelations continue to rise into consciousness, to be blessed and released, I fall, every day, further into a state of awe. The deepest level of healing and forgiveness is not the result of overpowering the wounds or disease, not that it's a bad idea to try. This deep opening I'm in the midst of is something else, something indescribable, beyond my grasp in every way.
Don't ask me
why now,
because I don't have a clue about that. What I know for certain is I am grateful, beyond belief, really. Thanks Father Time, thank you so so much!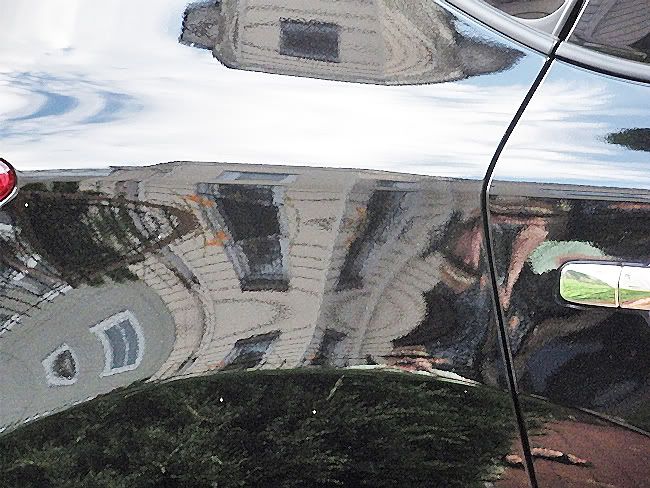 This is for you, Cyndy. What do you see?