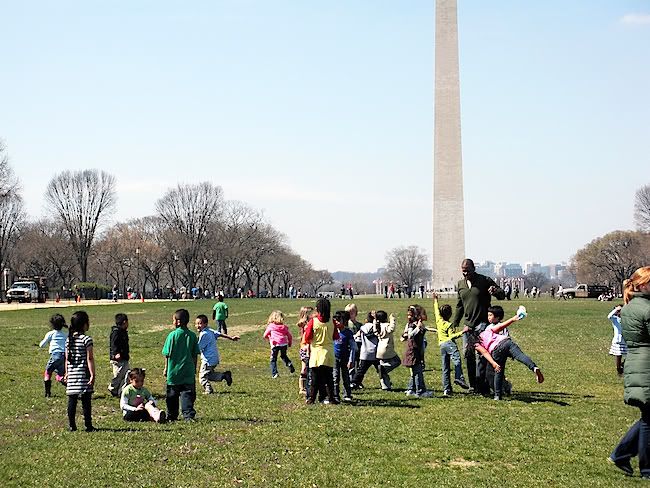 "Priestessing" is a verb we used in Reclaiming to describe the act of grooming and shaping energy. Of course we are all priestesses (or priests - it's not a gender specific thing). As we cut through time/space every moment of every day, all of us have a hand in shaping the flow around and within us. Sometimes we shape energy consciously, sometimes it just happens. We are skillful sometimes, other times, not so much. There are awkward moments when we trip over energy bumps, then fall flat on our faces. In other circumstances we rise to the occasion with grace. Don't ask me why sometimes it's so clumsy, sometimes not.
All of us all together, shaping, grooming, being conscious or not, skillful or not - well - that's why our "reality" is so complicated. I'm annoyed with all the people who try to make us believe that holding a singular intention is the only thing we have to do in order to make the world behave the way we want it to. For heaven's sake. Each individual intention is just one thread in the weave of consciousness, no more, no less. The road to hell is paved with good intentions, eh? Oh yeah.
Not that it's bad to form intentions, oh no. Intentional living cultivates a state of awareness and clarity at least within the person holding the intention. That's not without merit, not without power. But it isn't the end-all, be-all of what goes down. According to the cosmology of Reya, everything is ridiculously complicated.
At the moment, my intention is to sit with a friend who is one thousand miles away, at the hospice bedside of her mother. Her family is with her; she is well supported. It's not like she
needs
me to hold this intention, but I figure it doesn't hurt to think well of her, to send her a little juice, a steady stream of Reiki. Right?
One of the amazing side effects of this heart-felt, long distance vigil is personal healing on a very deep level. I wasn't going for that, but as it turns out, I am benefitting from sitting with my friend as she sits vigil with her mother. I'm kind of blown away. In my dreams (for many years), I'm often in my mother's kitchen (not the real one, you know how it is in dreams). It's a mess and I'm cleaning it up. None of the anonymous dream people help; in fact they spend their time throwing pizza crusts on the counter and such. But just this week, I'm making headway in this dream. I'm making progress in cleaning up my mother's kitchen. It's very exciting and quite odd to be proud of my dream progress. Who knew that thinking lovingly of another would come back to me with such potent healing?
Love is powerful. Happy Friday. Shalom.