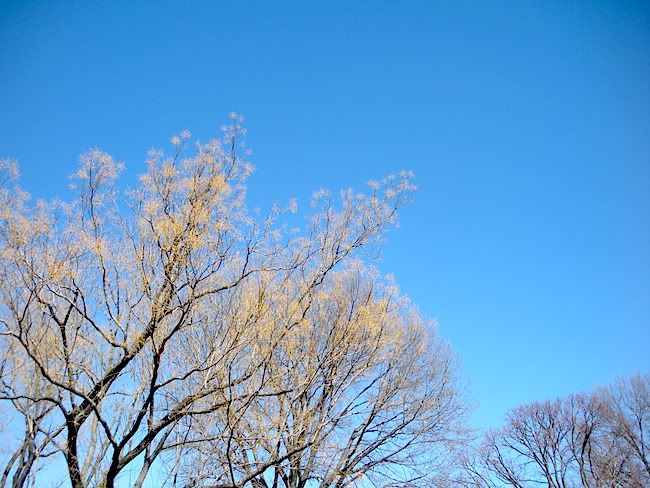 And so it begins. Spring, I mean. In earnest, the real thing. Spring. Whew. The trees are popping at last. From now on I'll find so many different things to take pictures of. No more stark shadows of branches and trunks. No more pics of the Capitol dome just to make a picture dramatic.
Yesterday was the first day of DC's vernal lushness. It's baby lushness of course, and, too, nothing happens fast in any season here. Spring unfolds slowly, gracefully.
I've got a lot of things rolling around in my mind/heart, so many things I could write about this morning, half formed thoughts, kind of like the almost unravelled buds on the tulip magnolia tree. Almost all these ideas revolve around pain, healing, and the miracle of true forgiveness, but I'll let them take form today while I run errands, walk around, and make dinner for friends tonight.
Happy Fat Tuesday, y'all. Carpe diem!