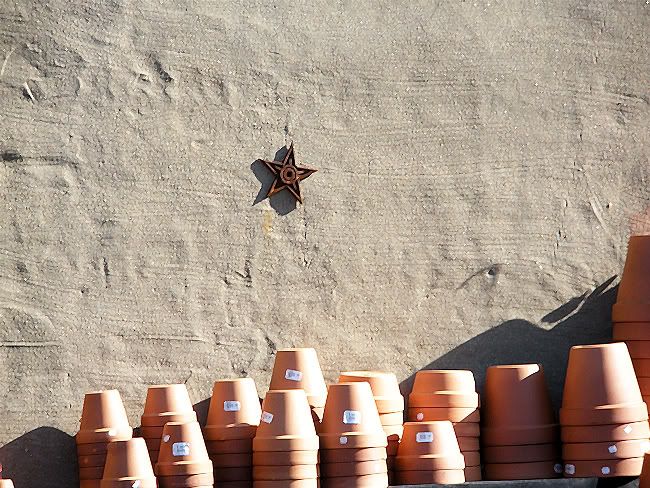 Sometimes I miss Jake so much. That dog.
No creature has ever been so devoted to me, never, not ever, the way Jake was. Of course in friendship it would be unhealthy to experience that kind of blind devotion, and while a touch of serious devotion in romance could have been wonderful, (I guess) I never experienced it. I always chose romantic partners who were either so self-involved that they believed my role was to prop them up and/or heal them, or the kind of folks who shared my intimacy issues, hence neither one of us wanted serious closeness.
Do I miss having a dog? No I do not miss picking up poop, vacuuming bushels of dog hair, inspecting every inch of an animal body for ticks. I don't miss the worry I experienced any time I tried to diagnose spells of malaise. I don't miss trips to the vet, the smell of dog food, breaking up dog fights. Nope. It's not about any old dog.
This recurring sense of loss is personal. I miss Jake. It'll be OK, I'll move forward again; I always do. Damn sometimes I miss that dog so much! Sheesh.