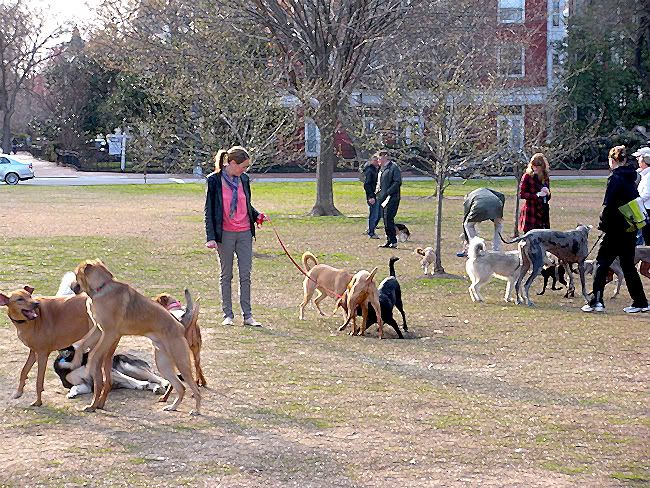 Yesterday it was tsunami devastation and birdsong, today it's radioactive clouds and birdsong. Bloody hell, what next? I have a dear friend whose mother just died, another dear friend whose mother is in hospice, another dear friend who was just laid off, another dear friend who was just kicked out of his office space. Still: the birds are singing, the buds are opening on the tulip magnolia trees, the dogs are frolicking. Tra-la-la.
Me? I'm cleaning closets, almost compulsively, pulling everything out, dusting the shelves, putting everything back. I'm keeping an eye on my friends, sending love in the direction of Japan, baking cakes, softly singing prayers for healing. What else can I do but try to stay grounded?
This era is all about uber ups and uber downs, I know. It's OK. I'm not against upheaval, I'm not against radical change, but I really hate all the suffering, I really do.