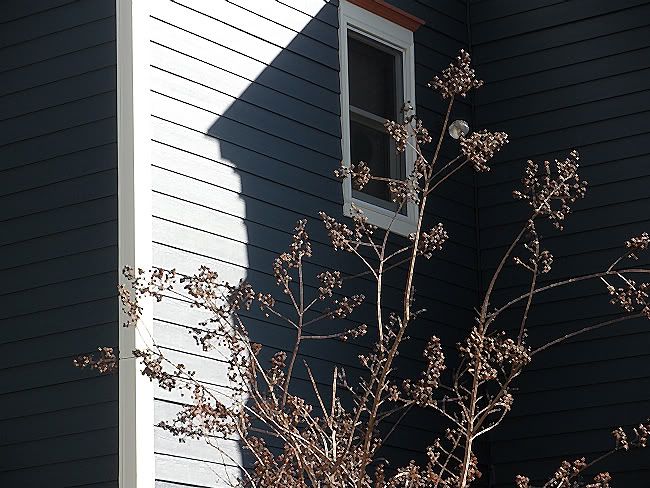 I'm back from Zone 10, feet on the ground, oh yeah. Thanks to the brisk, beautiful, pre-spring day yesterday, I was able to get outside and walk around for hours. There is nothing more grounding - literally - than connecting with dirt.
Indeed.
Just now I got the go-ahead from my housemates here at the chateau to plant herbs this summer. I'm thinking about the herbs I use all the time when I cook - parsley, basil, rosemary, thyme. I might also plant some lavender because lavender is great for everything.
There are so many trees on Tennessee Avenue that, although we tried, we were never successful in our attempts to grow herbs. But here on E. Capitol Street there's always plenty of sunshine.
Speaking of the power of dirt, the bulb flowers are rising, pushing their sturdy leaves above ground, towards the sky. I can't wait to see the daffodils, jonquils. I'm so eager to see the pear trees pop. Spring is so close you can almost touch it. I can't wait!