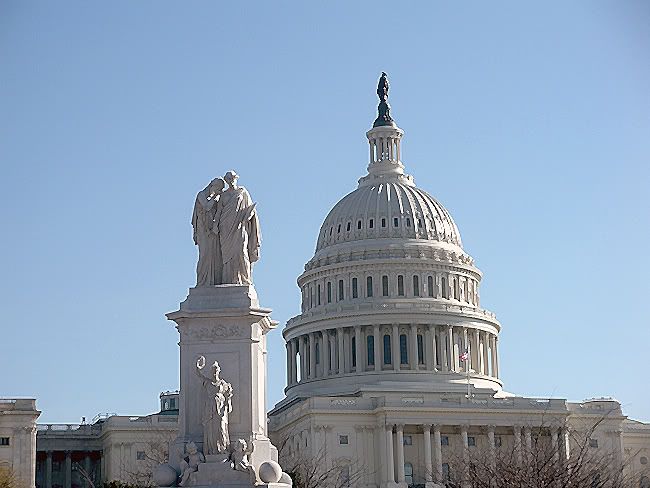 Solstice day in Washington DC was crystal clear. The air was clean, the sky was a tastefully pale shade of blue, and Brother Sun was glorious, celestial, silvery. What a guy! I love Brother Sun. Since I like to think about the world this way, I decided it was a great portent for the solar year ahead.
Though yesterday was again packed full of activity, and later on, revelry, I took as much time as I could to think about the experience of being pierced through the heart; about how, for a few perfect moments my heart was in a precise alignment with the hearts of the galactic center, sun, earth and moon, thanks to the arrow-dragon, (or was it a dragon-arrow?) of the eclipse.
The alignment continues to resonate for me, even though the heavenly bodies, as well as my own human body, have moved quite a ways since then, and the dragon-arrow has sped away to realms unknown. What I feel is a closer kinship with the sun and moon, more love even than I already had for this beautiful planet where I live, and for the precious existence of life in this form.
The way I ordinarily frame eclipses is in terms of the moon or sun being swallowed by shadows or dark beings, only to re-emerge unscathed and victorious. The impact of eclipses usually feels dire to me, but not this time. It was calming and reassuring, strengthening, enlightening - even grounding. Really surprising, very weird.
I am full of wonder, still too full of the sensation to begin interpreting my experience. The one thought I had was that an arrow through the heart is ordinarily about Cupid, right? If this applies, then - whoa - what a hulkin' dude of a Cupid that dragon-arrow is! Wow.
Love to all! Happy new solar year to those in the northern hemisphere, happy summer to my friends who live on the other side of the world. Shalom.