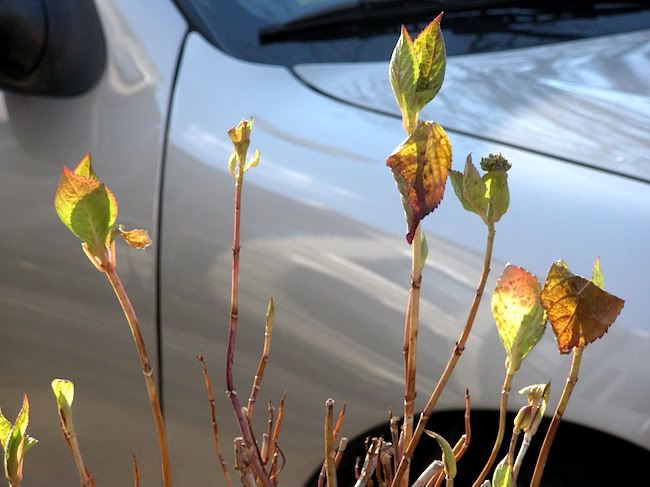 Shalom, y'all. Happy Friday and happy weekend. I usually wait till the end of a post to extend well-wishes. But I've been thinking that the word "Shalom" is a greeting as well as a final word. I love that word. Why wait to use it? Well?
Having entered the fray of the holiday frenzy yesterday, I find that I am now committed to the ritual creation of light and heat for the duration. Tonight is my last unscheduled evening until - let's see - 2012? OK, I'm exaggerating a bit.
I am very lucky to have so many wonderful friends here in this crazy, beautiful, intense, wounded city, friends who have invited me to spend time feasting and toasting with them as we approach winter solstice.
Life is short. My strategy for the next few weeks? Celebrate. Have dessert first. L'chaim!