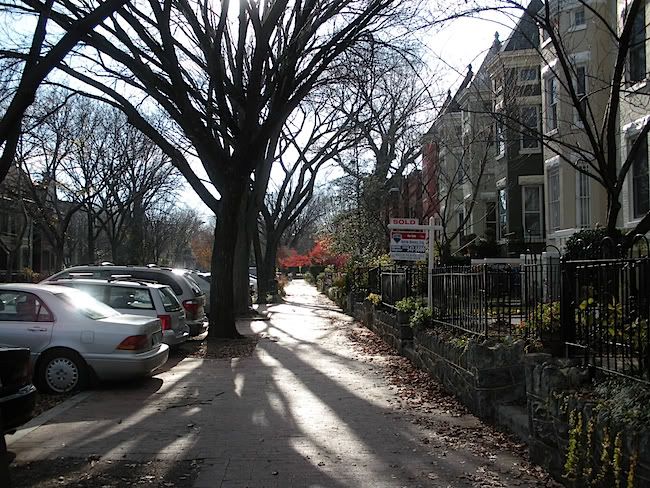 The problem with being a mystic is that we're "too sensitive." Even before I began practicing the art, I was labeled Too Sensitive by my parents, family and teachers. After that, I spent many many years learning to listen, even
more
sensitively, to the subtle energies. I practiced the art of seeing the unseen, cultivated my sense of the world as a living being that is constantly communicating its marvels and perils. I still practice, every day. Dolly Parton says, "Find out who you are and do it on purpose." I have taken her advice to heart!
In massage school my great teacher Judy Topaz (even her name was great) had those of us in her class close our eyes. She passed around various objects, like little fabric pouches full of ball bearings or beads, or intricately stitched pieces of embroidery. We were invited to explore these things through touch only, heightening our ability to locate areas of congestion and other situations through the skin of our future clients. I loved the exercise in which we placed a single strand of hair or thread under a piece of paper, then located it with our fingertips. Next, we placed a second sheet of paper on top, found the hair through touch. And on and on until we couldn't feel the hair under the sheets of paper.
Neurologists say that the reason blind people develop such great hearing, smell and touch is because in their brains the maps for these senses are much larger and more complex. They have space in their brains because the visual cortex isn't active. In bodyworkers and mystics, the brain maps for what is barely noticeable to John Q. Public must be vast indeed. I bet mine is!
So it figures that when I come into contact with a huge energy field such as the Holocaust, for instance - or the Civil War, something I worked with extensively a few years ago - the impact of that contact is rather bigger than maybe it would be for someone who isn't "too sensitive."
Yeah.
I really need to take it easy with whatever is coming through my heart/mind about the baby boom and the Holocaust. The last few days I have looked very bedraggled even though I've had plenty of sleep. Everything I've eated has tasted really weird - except chocolate. I told a friend last night that connecting with the oversoul of WWII through the family connection of my ancestors who died in the Holocaust is like an encounter with the dementors. It really is. And I'm no Harry Potter!
There's so much in my mind/heart, I could write a book I swear. But I'm going to take a break today, think about lighter things, put the thoughts about the baby boom, the Holocaust, aside until tomorrow (at least). Tra-la. L'chaim. Oh yeah.