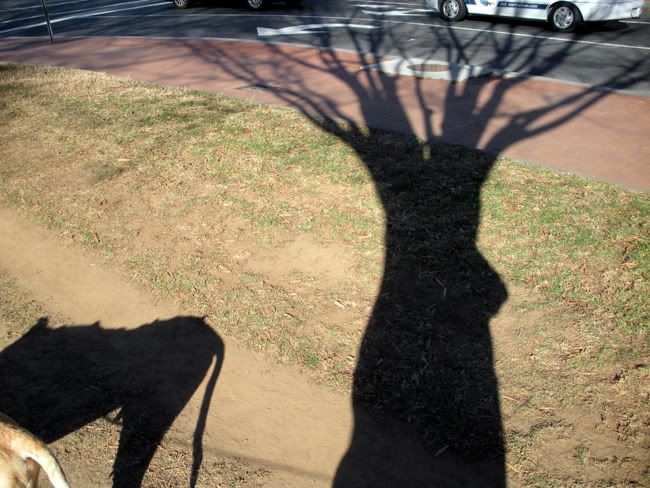 The energy of the inauguration is beginning to settle down. Most of the visitors have left town, the national mall is mostly cleaned up, though severely trampled, as I'm sure you can imagine. A few stragglers will stay through the weekend, but after that DC should be quiet until Cherry Blossom time.
My prediction of a city-wide hangover in the inaugural aftermath was completely wrong. Though everyone I know - here and elsewhere - felt wiped out by all the energy surrounding and infusing our national rite of passage, no one reported experiencing the heavy thud of remorse that's a part of metabolizing too much alcohol. We're tired, yes, but hungover? Uh-uh.
Now that the regime of Bush/Cheney is over, people are once again speaking freely. The things that are being revealed are truly shocking. On February 3rd, PBS will air its series
Spy Factory
about how the National Security Agency spied on all of us Americans, really
all
of us, ever since 9/11.
It has not been a good time in America. While the rest of us are waking up to that truth, our new president is allowing photographers to capture images of him sitting in the Oval Office, graceful (like Cary Grant), grounded, and OTJ. We have a president! A real president who believes we're capable of cleaning up the mess. If he believes it, maybe I can believe it. Thank God.