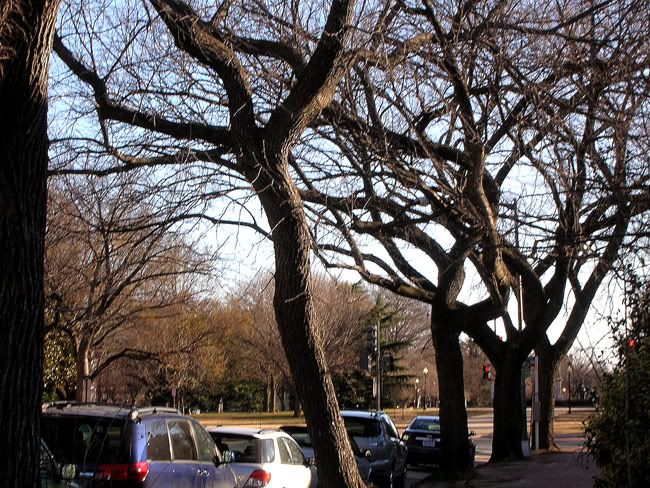 Sitting around yesterday, waiting for "it" to begin to heal, I watched an old PBS American Experience profile of FDR. It was fascinating in so many ways, particularly right now as the U.S. is poised to inaugurate Barack Obama into the unfortunate position of president.
It is a terrible job, being president. Hardly anyone has ever excelled at it, and even FDR, considered one of the greatest presidents in our history, had to get us into WWII to turn the economy around. His social programs were wonderful and helped lots of people, but it was the business of war that made us wealthy again. Yikes.
In fact the most significant truth of American presidents is that they channel the American soul. Maybe that's what sucks the life force out of them - they all age at twice the rate of normal people. Lincoln literally developed giantism in order to hold the country together during our Civil War. "W" was a perfect cartoon representation of the greedy, violent, bloated, clueless American empire just before the beginning of the meltdown. The footage of Pres. Hoover in the documentary was amazing - he was the absolute picture of depression. Someone was quoted as saying, "...if you put a rose in Hoover's hand, it would instantly wilt." Just as our country had wilted.
Hoover detested the cheerful, upbeat, confident and relentlessly positive FDR whose most important accomplishment - and it was a monumental task - was to bring hope to our country during the Great Depression.
Sounds familiar, doesn't it?