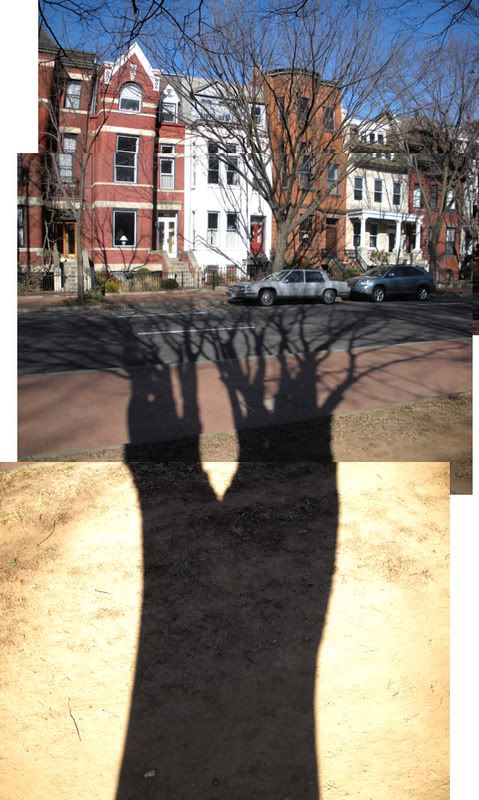 At 5:30 last night it was still light outside, proof that the wheel of the year has turned and the quickening of spring is coming.
Ordinarily I am thrilled to see the return of the light, but somehow not this year. I wonder why? Maybe it's because we've yet to see any snow in Washington DC. Unlike the midwest or New England, we usually get just enough snow to cool, purify and bless the land, but not so much that we get sick of shoveling. So maybe I'm still waiting for snow.
I've had lots of good books to read this winter, too. When it's cold and gloomy I don't waste a single second worrying about whether or not I should be outside instead of inside. Completely free of any doubt about how to spend the day, I sit on the couch, drink cups of tea and read all afternoon. An afternoon spent reading is pure luxury.
Spring is hard for me. The beauty of it is almost unbearable to my tender heart, yet of course I can't resist it either. Also every spring it's inevitable that I will have to deal with allergies and face the limits of my aging body. Or maybe I'm just getting lazy, who knows?
Lazy or not, the birthday of spring is just around the corner on February 2, the halfway point between winter solstice and spring equinox. I guess I'd better bear down on all my reading, so I'll be ready to get out there when the warm weather arrives.
Not yet, though, OK? (Speaking to the weather gods.) Not quite yet. Please?