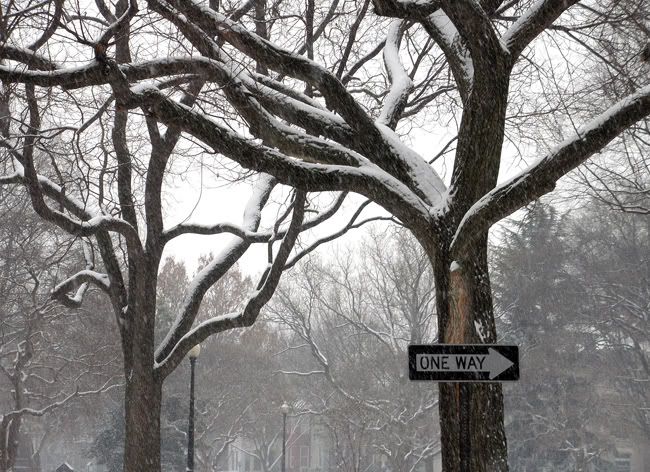 I'll never forget my first meditation class, taught by
Jack Kornfield
in a rented space in San Anselmo, California, long ago during the last millenium. Even then, Jack was a top dog teacher. Damn, he was good! I
loved
the class, the practice, the dharma talks. I was inspired and awakened, just as I hoped I would be.
Until after the last class, that is, a beautiful session focused on
metta
, a.k.a. loving kindness. I remember wondering, on the drive home from that amazing, heart opening class, why it's so hard for people to stay mindful, be present. I couldn't figure out why we humans have such a hard time embracing the concept of NOW.
The very next day my sister died. You can not plan for a sequence of events like that. The timing was precise. Because I'd been so diligent in my practice, there was no escape from the grief. I felt so betrayed that day, though enlightened, too. For the first time, I understood the allure of denial. It serves a purpose, it does.
Being present with grief feels exactly like having the wind knocked out of you. Or being punched in the stomach. Maybe both at the same time. It was tough! Once I got back on my feet, though, I immediately incorporated
metta
into my daily practice. I've said that prayer almost every day of my life since then.
That was a long time ago. Honestly the only reason I'm thinking about it this morning is because I'm grateful for my many many years of mindfulness practice. Why? Because the pavements are completely covered with a thick layer of ice. Every step of my walk with Jake this morning was a Vipassana walking meditation. I was able to stay focused, because I've practiced for decades. Jake slipped and slid, and became extremely annoyed. He didn't fall down because he has four legs. I didn't fall down, either, because I was mindful. Thanks, Jack! Thank God, too.
Another cheap thrill. Oh yeah!
Spoons in the window at Peregrine Espresso on Seventh St. SE between Eastern Market and Pennsylvania Ave. They have the BEST coffee I've ever tasted. Really. As good as in Rome. Better than Paris. Cheap thrills in the form of caffeine! Check it out.