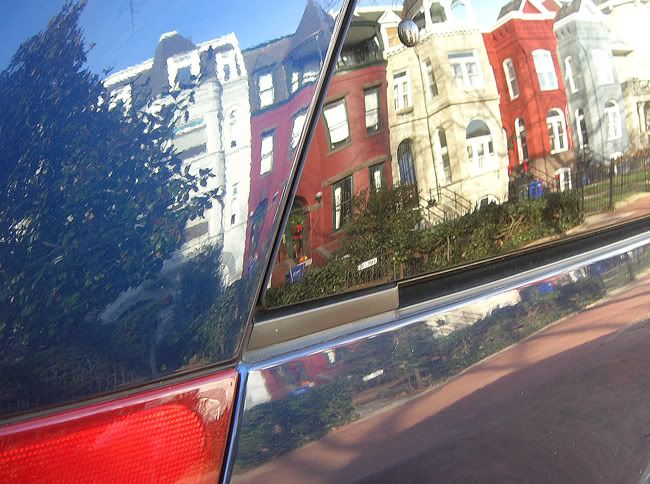 It's going to take me awhile to sort through all the comments on yesterday's post. I'll remember December 31, 2008 as my fifteen minutes of fame. Wow. I'm used to seeing a new commenter here and there on the blog, but 53 comments? I'm overwhelmed. It's a good overwhelm, should say. THANK YOU everyone who visited the Gold Puppy yesterday.
Out of the 53 comments I received yesterday, there was only one from a person who felt compelled to insult me (I didn't bother to publish that one) and some spam from Asian industrial companies. Most of the comments were generous and appreciative.
Wow.
The holidays are over! As always I am relieved. Happy, too, to make myself at home in 2009. I love beginnings; January 1 is always one of my favorite days of the year.
Happy New Year to old blogfellows and brand new blogfellows. May 2009 be a year of great good health, good cheer and happiness. May it be so!
túrána hott kurdís by hasta la otra méxico!
from
Till Credner
on
Vimeo
.
Credit & Copyright: Video: Till Credner, (The Sky in Motion.com)
Music: túrána hott kurdis by hasta la otra méxico!