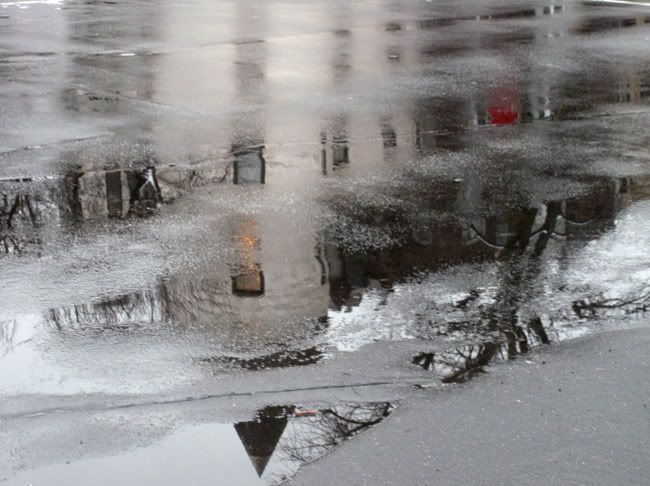 What do you worship? Everybody worships something, we're hard wired for it. Though traditionally humans worship the gods in all their many forms, the truth is there are so many paths of devotion, it would be impossible to name them all.
Some people worship idols, like movie stars or musicians or those closer to home, like lovers, children or people at work. With some, the object of devotion is a set of ideas, philosophies, intellectual constructs. Or money. A lot of people worship money. Creativity, in particular in the form of the muses, has long been worshiped. Even addictions are a form of devotion, at least according to the cosmology of Reya.
I see worship as a practice of longing, of allowing the heart to ache with desire. That sweet ache unfolds something hidden, some minute dimension of humanity, brings it to the surface and reveals what was once hidden in three dimensions. It can be unnerving because the practice renders the devotee completely open and vulnerable. Plenty of people, in my culture at least, pretend they have somehow transcended the need for worship in order to feel safe, maybe, to avoid feeling exposed. It's not cool to worship. People get embarrassed.
I am such a fervent devotee that it would take many many many blogposts to name all the objects of worship in my life. Devotion is my birthright. In spite of how dorky it makes me, I prefer the devoted heart to the cool heart. It's just my way. Oh well.