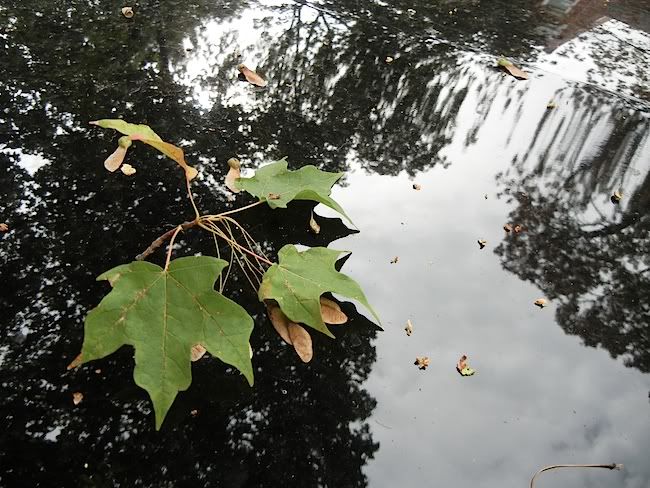 I'm a writer.
What does that mean? For some it might be about recognition; a published writer, in other words. Or for some it's about how much focus, time and attention is put into writing. To be a writer one must be serious about it, struggle with the art, stay up all night suffering from writer's block, or be paid for our efforts? Writers have bad hair, smoke cigarettes, drink too much. At least they do in the movies.
I know there are plenty of people who don't read or write. We were, for most of our history, a species of oral traditions that included dance, song, storytelling and sacred drama. Reading and writing is a recent accomplishment. I believe we're the only species that reads and writes. Is that correct?
Near the end of the twentieth century, I feared reading and writing were dying out. But then the internet came into its prime. Suddenly people were reading and writing again, with a passion!
The evolution of texting is similar in certain ways to the development of writing. Remember BFF and LOL and C U L8R. Of course abbreviations are still part of texting, but not nearly as much as at the beginning. Texts are quite sophisticated these days. People blog, or leave long comments on other blogs. They post notes on Facebook, also very clever status updates. The art of status updates on Facebook and Twitter is the way we write haiku in the 21st century. It's interesting to think about.
I have always been a writer of sorts. You should see the stack of personal journals I have, dating back to the 1970s. Holy cow I should get rid of those things! I used to write letters regularly, got in trouble many a time in high school for passing notes with friends. For awhile I was Queen of Postcards. Email? I loved it immediately, of course. No I haven't written a book, and have had only a tiny handful of things officially published, but I am a writer. Yeah.
Lately I am even moreso a writer than I once was. I'm posting consistently on two blogs, keeping up with my personal journal and I'm also writing on Evernote, a very cool app I use on the macbook as well as the iphone. I'm writing about my failed marriage, a really interesting experience. Bloody hell.
I'm glad reading and writing did not go the way of the dodo. At least not yet. If we didn't read or write, what the hell would I do with All The Words inside my head? I'm afraid the words might reach a critical mass after which I might spontaneously combust. I'm not really afraid of that happening, should say - but I do enjoy writing, I do.
Have a happy Monday. Shalom.