Another day of rain. Grump, complain, whine, etc. 'Nuff said about the weather.
Here's a funny thought that came into my head yesterday: Meatballs are the cupcakes of protein - small, cheerful, almost cute. Meatballs are like tiny meatloafs. Cupcakes are like tiny cakes. Yeah? Also: hush puppies are the cupcakes of corn, like tiny cornbreads.
Clearly there has been plenty of time lately to sit around and think. Maybe I'll have something more interesting to say tomorrow. Let's hope so!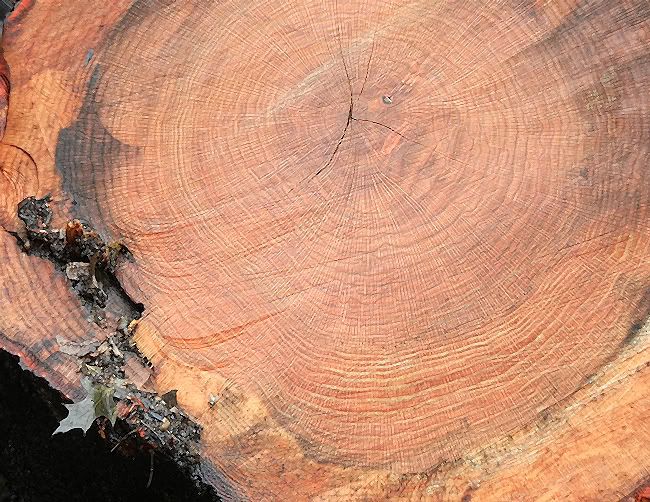 The stump of a tree that came down after all the rain. It's so beautiful and complicated. Wow. That's a fly, that tiny spot close to the bottom of the stump, to the left of center. Can you see it?