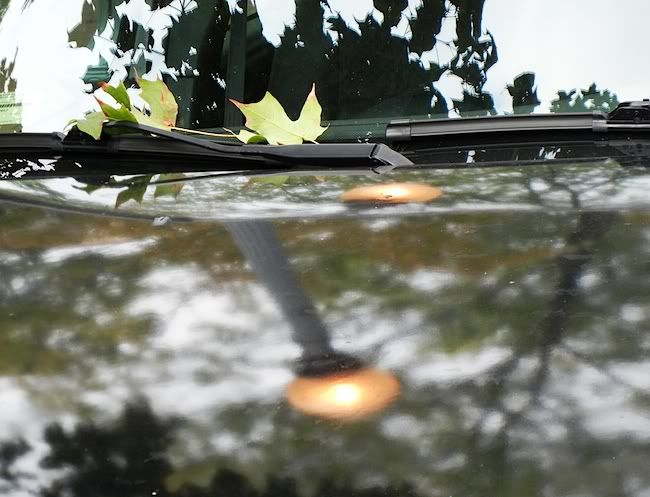 I read somewhere that the word "artisanal" is falling out of favor in terms of being the "it" word in food marketing. It's interesting, isn't it, how certain words and phrases take hold of the collective imagination? Ten years ago, no one used "artisanal" to describe anything, but right now it is hot, viral, omnipresent. There's a groovy cheese shop in NYC called Artisanal. Here's a
link to a story about
a shop in Brooklyn that sells artisanal mayonaisse.
Seriously?
We humans are pack animals. We want to fit in, sometimes desperately, it seems. I think fitting in makes us feel safe. It's instinctual. Standing at a stoplight with a group waiting for the light to change, if one person jaywalks, others will follow suit. We dress like our heroes and heroines, try for the same hairdos and such. Slang is all about fitting in, hey? Yeah.
Maybe that's why everyone gets in line at the supermarket at the same time, in order to fit in to the prevailing pack behavior pattern. Who knows?
The latest hot phrase in the U.S. is
class warfare
. I've seen it in print, heard it repeatedly on the radio. Wow.
Clearly I have had way too much time to sit around and think. Today my plan is to be more active than reflective. I love to think but it's time for a
paradigm shift
. Remember when that was a prevailing phrase? Hmm.