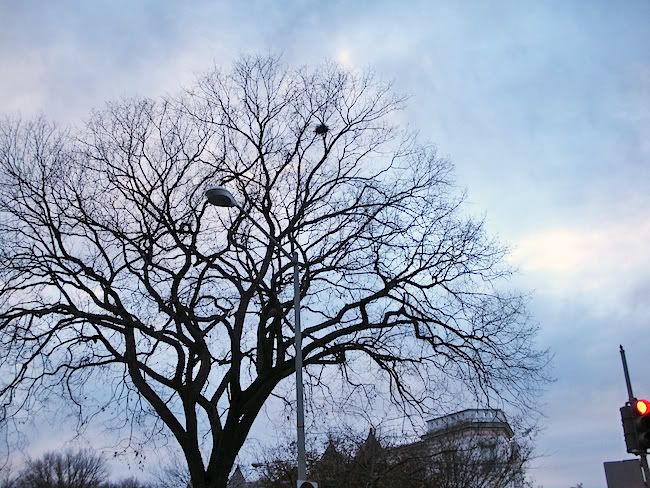 T-day weekend is over. Thank the lord God! Not only will today be a "normal" day of work (no family souls to work with, just regular individuals ... ahhh), but the energy within which I move and live will shift from that hyper-whatever wall of energy that is characteristic of holidays, back to the usual craziness of this beautiful, powerful, wounded city in which I live.
I could tell almost to the minute when the energy shifted last night. Everyone was back in front of their computers, ipads and iphones, hacking back into their email and facebook accounts. The internet was so jammed I couldn't even get on last night after 8:00 p.m. EST. Sometimes it's healthy to get tossed out of cyberspace (does anyone still call it "cyberspace" ??) I spent my evening looking at Christmas cookie recipes, contemplating the possibility of getting a tiny Christmas tree. Should I?
Happy Monday, y'all. Shalom.