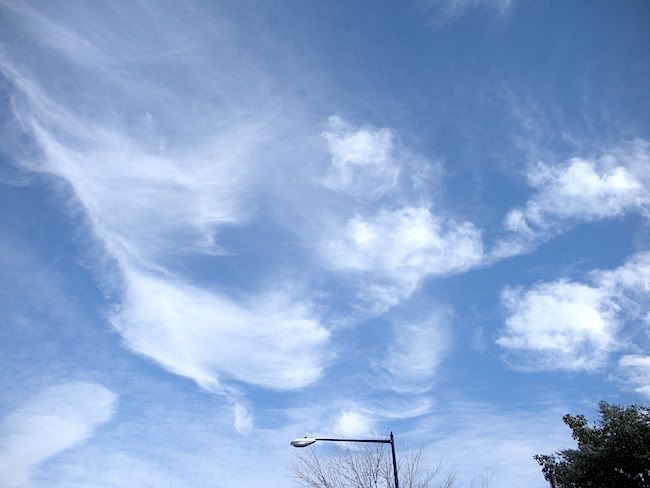 If only it was simple, if only. The idea that a Congress controlled by one party or the other can fix everything (depending on how you imagine everything being fixed) is so ridiculously naive, it's actually funny - to me at least.
Every American should be required to live in Washington DC for awhile - two years at least. It's not about being a part of the government as much as proximity to the machinations at the Capitol, in the White House, at the Supreme Court and in other federal organizations that makes obvious the complex truth of what really goes down. Until I lived here, it all seemed so very clear. I talked about "the government" as if it were a single entity - it is NOT. And I got so frustrated, so very impatient with "the government" for being clunky and slow moving, convoluted. I believed my values were the RIGHT values.
For heaven's sake.
For those of us who live here, it's obvious that 'the government' is a complicated, multi-faceted bunch of different organizations staffed by thousands of individuals as confused as you and I about how the country should be run. There is no such thing as a red state or a blue state. All states are purple. If only we were as clearly divided as red/blue, progressive/conservative, Democratic/Republican. If only.
Any simple diagnosis of what's wrong with the U.S. is ridiculous. The American soul is struggling at so many levels, fighting against itself. We are conflicted, we are worried. We're dead broke, fat, dumbed down, anxious, deluded and weak. Pointing fingers, something we do a whole lot of here in the U.S., never fixes anything.
So the House has gone to the Republicans. OK. This is a true reflection of the WHOLE of our country right now. Maybe this can help us ease back into bi-partisan politics. It could happen. Or maybe things will get worse still. Who knows?
As a citizen of the District, what I do know is that this is business as usual. Same as it ever was. Onwards & upwards. Shalom.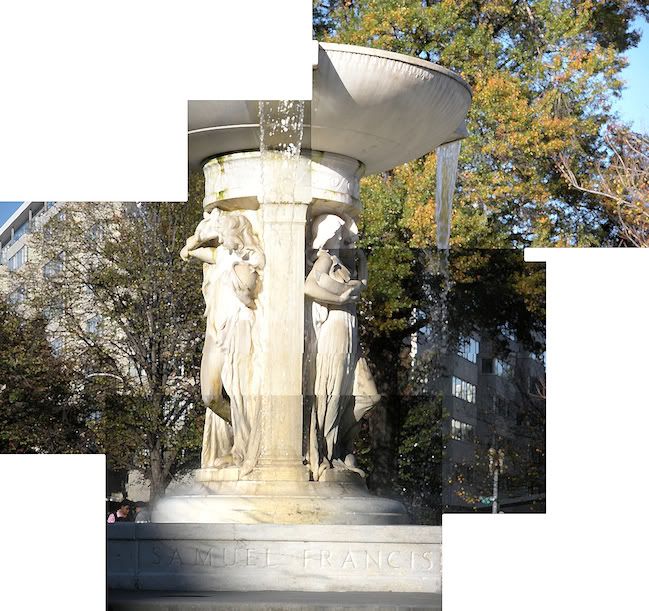 I've been trying to capture the feeling of this fountain, in the center of Dupont Circle, for years. I didn't quite get it here, but it's better than previous attempts.