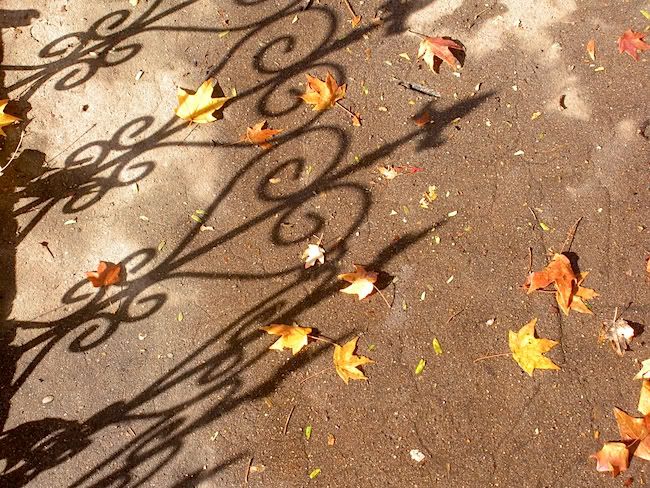 Is it possible to be overly devoted? Of course it is! I often suffer from that malady. Over-devotion is - like anything taken to the extreme - unhealthy, unbalanced and, well, not a whole lot of fun for anyone.
Another word for over-devotion is fanaticism, something I actually try to avoid as much as possible. Even when my sense of devotion comes from a very pure place, every time I crank it up to eleven, what was once pure inevitably becomes toxic. I was overly devoted to my dog, Jake, (for instance) which is one reason that the people who know me best say I should wait a long time before welcoming another dog into my life. They know how far off the deep end I went with Jake. My devotion to that dog was sweet, yes, but too extreme.
Last night I realized that my preoccupation with the philosophy of loyalty was (among other things) an attempt to justify the way I tilt into my devotional nature. I don't need to justify my intensity; it just is. I'm putting my thoughts about loyalty and commitment on the back burner for awhile; going to let those ideas simmer while I mindfully detach from philosophical devotions in order to address more mundane concerns. My plans for today include a whole lot of laughing at myself. Ha ha. I am such a character.
Though, philosophy is an interesting way to rationalize, isn't it? Seems quite high-minded. And I learned so much from everyone who was willing to leave comments here. Thanks!! All further thoughts are very welcome! Happy Thursday, y'all. Shalom.