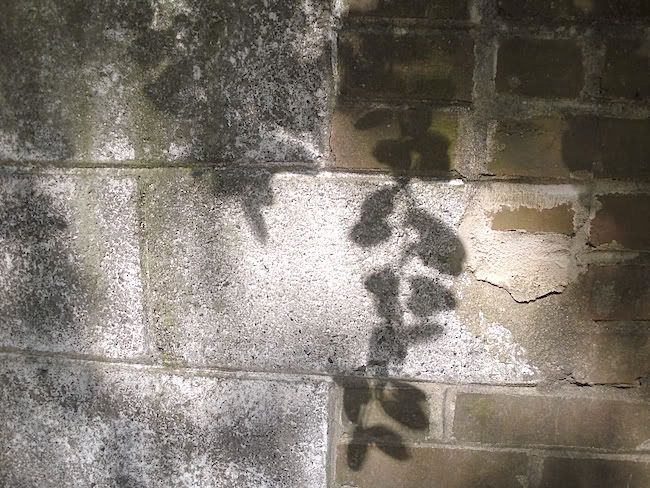 Today stretches out in front of me, mostly unscheduled. I'll have brunch with a friend, then later in the afternoon I'll sit in a beautiful house, one that's part of the annual Capitol Hill Renovators' House Tour. My job there is very simple: make sure everything in the house stays safe. I'll watch rivers of people walk through, eavesdrop on their conversations, perhaps shoot a few pics, if I can do it surreptitiously. It's only a couple of hours so it should be highly entertaining.
The advice I received while meditating and praying this morning is to keep the rest of the day spacious. I'm good with that. Time is my luxury. Spaciousness in my schedule helps calm my spirit, quiets my mind, soothes my heart.
The weather gods, as if dancing in shamanic alignment with my spirit guides, have just pulled a soft overcast across the sky. It might even rain, which would create a perfect backdrop for a simple day. Oh yeah.
Shabbat Shalom, y'all!