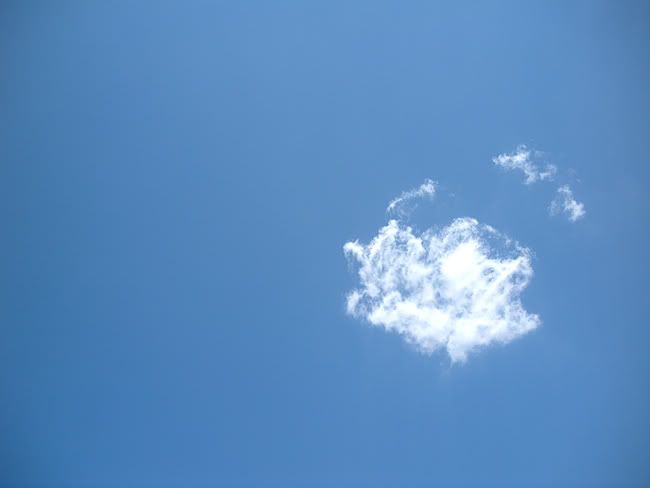 The Mayans had their three calendars that somehow they were able to reconcile, or so it says in a book I read a few years ago. How did they do it? I was unable to wrap my mind around the explanations offered in the book, probably because time, in smaller or larger increments, doesn't make sense to me.
I've posted before about what I call the geometry of time. If you're traveling east, you are moving forward in time, for instance. Traveling south during the summer months means you are moving forward in seasonal time, though if you go up into the mountains, you will move backwards in seasonal time. I've written before, so won't again, about how, once you take off in an airplane, you really aren't in any earthly time, except maybe "day" or "night." Time zones are rather arbitrary, too. The sun sets sooner on the eastern edge of a time zone than on the western edge, but allegedly the whole zone is experiencing time the same way? Says who?
Speaking of HUH?? what about the International Date Line? I can never remember if, when crossing that line, it becomes tomorrow or yesterday or what that means. I read blogs written by people in Australia, Africa, Europe and North America so even by reading these blogs I am time traveling. Sheesh.
We have our seven day weeks, the origin of which
no one really knows
, then we have our lunar months which are quite wonky in that they don't align with the phases of moon, and the solar year that has to be adjusted every four years or so because it isn't quite right either. None of these systems line up exactly. We try, but it's like attempting to jam a puzzle piece into a space that
almost
fits.
I'm thinking about this today because I'm wondering where in the world did this week go? It flew hard and fast, and now it's done and time for me to go back to work. What happened?? Huh?? Please explain?