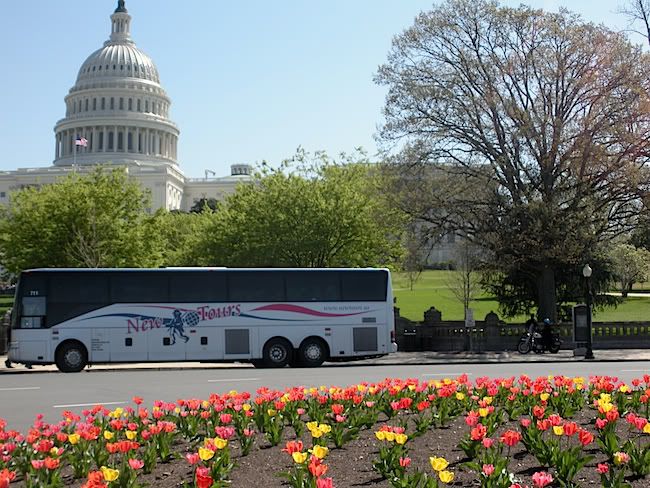 In last night's dream, the vehicles I had to contend with were bicycles that had been dropped off a bridge or perhaps run over by a tour bus. In the dream, the anonymous dream people and I were trying to straighten the bike frames though we possessed only one pair of pliers among all of us. I kept saying, "Let's just walk," but of course the anonymous dream people did not listen. They never do, at least in my dreams.
The theme of how to get from Point A to Point B is so much a part of my dreamscape these days that I became lucid in last night's dream, just for a second. I said to someone I recognized (but now do not remember who it was) "I need to remember everything about this dream." In response, the person handed me a beautiful cobalt blue stapler, and nodded sagely.
Well, it made sense in the dream, but now I'm wondering how a blue stapler could help me remember ... though, I do remember the dream in great detail. So - go figure.
Until I have to go to work this morning, I'll be praying about this series of vehicular dreams. What am I trying to work out? I know there's something I'm supposed to be learning, but as usual, my conscious mind is the last to know. Ideas? Theories?