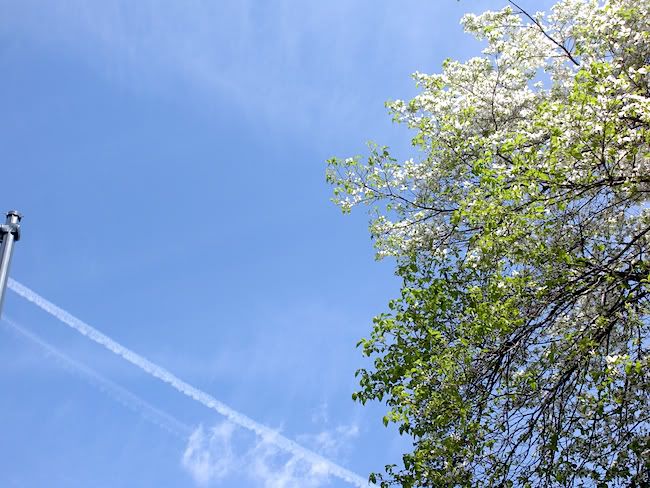 All around me, people are in crisis. Their beloved pets have died or are just about to, or they've lost a family member. Some have received terrible diagnoses after enduring endless, painful, frightening medical tests.
In the past I would have been waiting for something awful to happen to me, too. I would have decided it was inevitable that the other shoe would drop. What I'm feeling today is lucky, grounded, and in good spirits. Because at this exact moment in time, nothing is going wrong in my life, I can stand tall for all the people around me who are struggling. Never in my whole life has it been so easy to be of service to these people, as a friend, healer or by providing the benefits of simple therapeutic massage.
It's not a happy situation but I am grateful, my heart is peaceful. The times in my life during which I needed a strong shoulder to cry on, someone was always there for me. Right now my job is to be there for others. I am thankful.
Shalom.