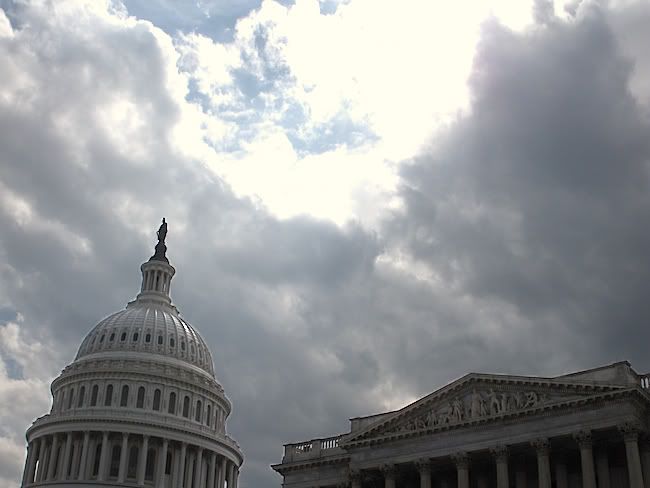 Every morning as part of my daily practice, I shuffle tarot and animal oracle cards, then choose one of each, sight unseen. I also shake my bag of runestones, reach in, and retrieve one rune. It's fun, and too the cards offer a peek around a corner of time/space; they act as beacons for the day ahead.
That said, if I see a card or a rune I don't like, I'm always happy to choose another. After all, as my teacher said long ago, the cards are pieces of cardboard. If the image is helpful, great. If it isn't helpful, place the piece of cardboard back in the deck.
Is that cheating? Well ...
Perhaps, by choosing another card, I am shifting the energies at hand from discouraging to encouraging. Or maybe I'm cheating, who knows?
One of the runes I
always
throw back into the mix is
Hagalaz
. Yeah. When I see that rune, I can't throw it back soon enough. It is not a gentle portent, oh no. Hagalaz is the hailstone, literally. It represents a dynamic energy that breaks up the old to make way for the new. I tend to throw it back every time because I've seen enough drama, I've worked my way through so many transformations in this lifetime. I'm leaning into
peaceful and content
as a lifestyle from now on, or so I would like to. Enough is enough, yes? I say yes.
And yet, I pull Hagalaz often, you wouldn't believe how often, especially recently. I tell myself that the frequency with which I've grabbed Hagalaz lately reflects the current situation in the world: all of us are engaged in the process of personal and collective re-invention. I've thought of other excuses for the frequent appearance of Hagalaz as well.
I'm only mentioning it today because last night, on my way home from dinner with dear friends, the sky opened unexpectedly. Lightning flashed, thunder boomed, rain poured down and ... yeah ... just two blocks from my house, I was pelted with hail. It was gentle hail, only pea-sized, but c'mon. How many times must Hagalaz tap me on the shoulder?
Since I could not throw these hailstones back into the sky, I stopped, allowed myself to be drenched and pelted, and prayed, right then and there. What is it in my life that needs to be broken so I can start fresh? Is it a state of mind? Or something more manifest? A belief system? What? I'm going to take this seriously now, no more cheating, no more pushing Hagalaz away.
Exactly at the moment I typed that last sentence, someone outside the chateau started breaking up something (street? sidewalk?) with a jack hammer. You can not make this stuff up. OK I'm listening, I really am. My eyes are open. What needs to give? What?