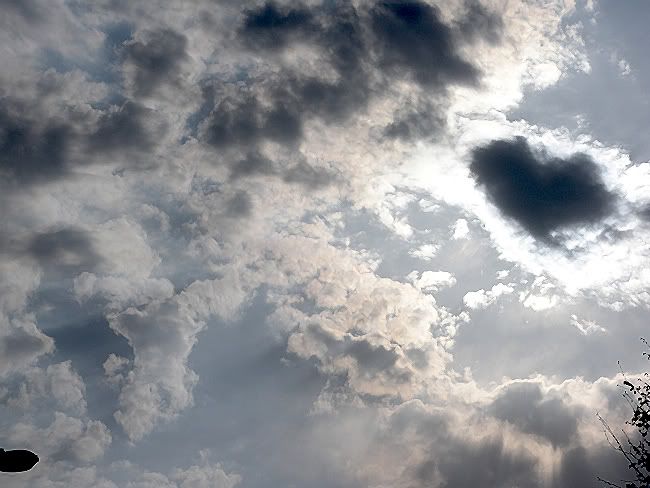 Good Friday dawned rather gray and gloomy in Washington DC, which seems absolutely perfect considering the fact that for Christians, this is the day their messiah left his earthly form by way of a slow, brutal, painful death. When the Christians I know talk about their faith, they always assure me it's the rising of Christ on Easter Sunday that is the center of the religion. It's hard for me to believe them, though, since the symbol of Christianity refers specifically - sometimes quite graphically - or at least symbolically, to his death.
One of my great teachers explained Christianity this way: "In that religion, the God experiences, in his body, what we go through." Well, wow. That makes sense.
However you look at it, Good Friday is about giving it up, letting go, releasing everything, even hope. On Good Friday, it's OK to grieve. That's powerful. Though I'll work today, I'll be meditating on how hard it is to say goodbye to anything, everything, everyone.
Yesterday I said goodbye to the dog featured on the sidebar. She lived a long life and though I feel sad, I know it was time. This is one of the things about growing older that I value above almost everything else: coming to terms with letting go. Yeah.
Good Friday, y'all. Have a wonderful day, but then, give it up tonight, let go and move on to Saturday, yes? I say yes.