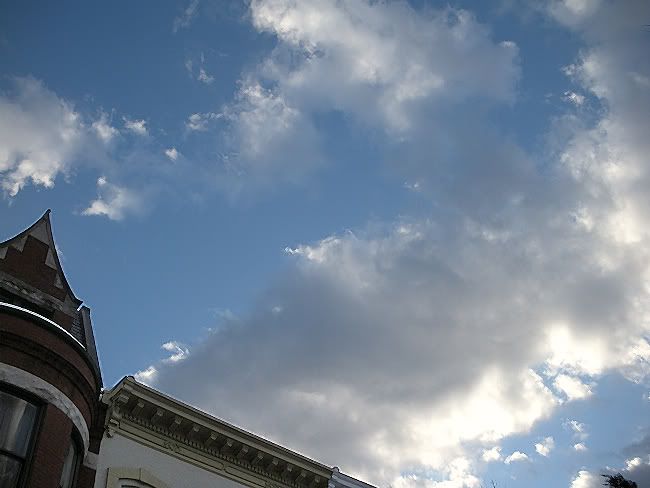 The sun is shining in Washington DC today. They say the temperature will rise to a "balmy" 45 F. Wow!! Sometimes in February, the weather actually gets worse for awhile, but at least so far, here in our tiny corner of the world, the weather gods are allowing us to see that spring actually will come again.
I'll be indoors all day working, which is fine with me. I have two windows in the treatment room where I work so I can keep an eye on the blue, blue sky. I'll step outside between clients, breathe, take in some much needed Vitamin D in the form of pure sunshine.
Ahhhhh...
A whole bunch of other folks will be indoors this afternoon, watching the Superbowl. It's an American ritual I have never taken part in, but I honor its power and fascination for many. As I understand it, it's like many of our feast days: people gather in groups, eat, and drink alcohol. They also watch warriors engage in a mighty battle. It's like the Coliseum, though I believe no animals or humans are actually killed.
I'm so out of the loop in terms of professional sports. I remember a year when the Kansas City Royals won the World Series (long time ago). I had gone to the movies that day. I saw The Elephant Man. As I left the theater, in tears, I was confronted by people driving around, honking their horns and yelling "WE ARE NUMBER ONE!" It was so disorienting! Talk about your weird juxtapositions, eh?