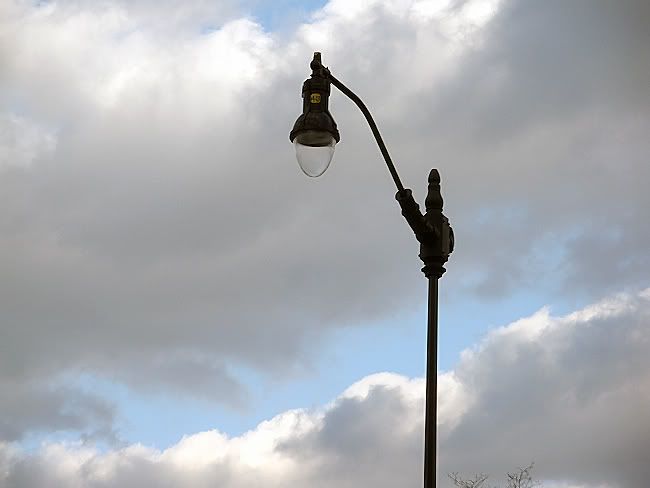 Every day it's possible to find an article or report about how animals are more like us than not. Usually I just shake my head when I see these stories. How could it be that only just now we're officially figuring this out? What was that old thought form about being separate from the animal kingdom, anyway? How did that serve us? I could get into a big thing here about how it's obscene that we still experiment on animals, especially our close cousins, the chimpanzees. Truly obscene.
But what I'm thinking about this morning is the human urge to improve ourselves, to become more skilled, smarter, faster, thinner, funnier, sexier, kinder. We wish to open our hearts, or become less emotional, or more spiritual, or more practical. What is up with that?
Do you think dogs ever have these kinds of thoughts and ambitions? Do they think things like,
I should bark more,
or
Why did I miss that frisbee catch?
Do cats ever think,
I wish I was as fierce as a feral,
or
I COULD be nicer to my human companions.
Maybe our human urge to improve ourselves is an extension of instinctual pecking order hierarchy. We want to get promoted because that moves us up the food chain, we want to be thinner in order to attract a suitable mate, that sort of thing. I'm not sure about this. Any theories?
We
homo sapiens
are visionaries in so many ways. We can imagine perfection. Once visualized, we reach for it again and again, unwilling - or incapable - of admitting to ourselves that perfection actually does not exist.
We try so hard, we screw up so often. But we keep trying. Do other animals do this? I wonder.