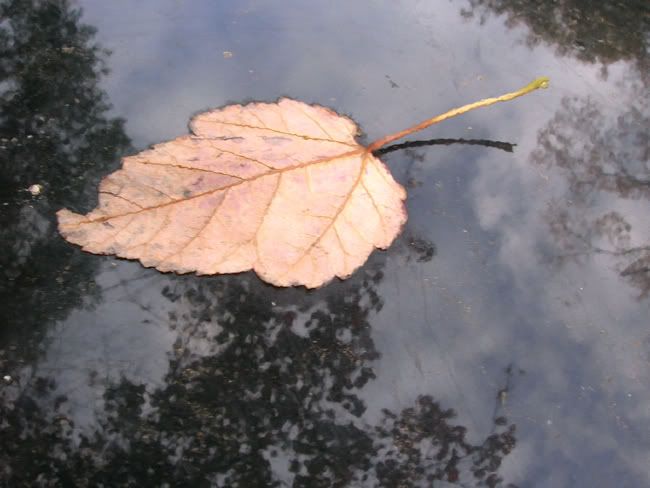 It's slower than the last nine days before a dream vacation, or the last nine days of a horrible job, the last nine days of the school year. It's worse than waiting for the results of an important medical test, for an acceptance letter into the school of your choice. You're up for an Academy Award, but it's nine days until the ceremony. You're ready to have the baby, but it's nine days until the due date.
I'm talking about the final nine days of the U.S. presidential campaign. Here in Washington DC it feels like everything is on hold until November 4. Everything. Every damn thing.
One way to pass the time is to
go here
. Turn up the speakers on your computer and click on everything in the room. Click more than once. It's a mindless way to amuse yourself for a few minutes while you wait, as we in DC wait - and wait - and WAIT - for election day.
Any other suggestions as to how to get through the next nine days? Please?