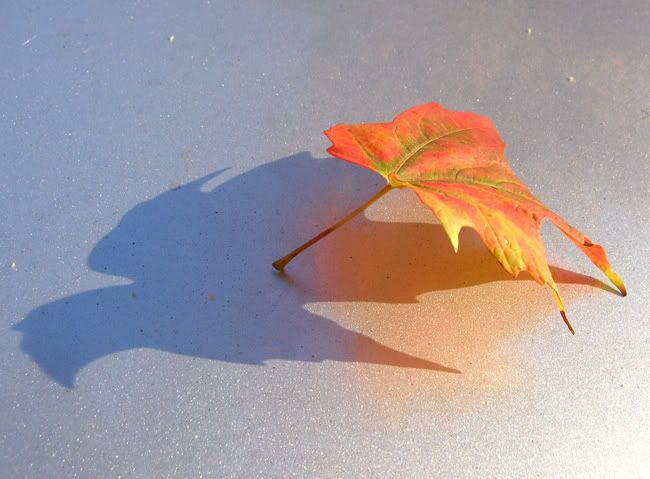 Disclaimer: Many people in many cultures throughout history have believed in the transmigration of souls from one body to the next. So although this is not a popular belief in this culture at this time in history, I'm not really a weirdo, just a stranger in a strange land. ... end disclaimer ...
I've always envied (and felt suspicious of) people who have had glamorous past lives. You hear about them, they write books and go on lecture tours because they can remember living on Atlantis. Or they were Cleopatra or Jane Austin, you know. They brought all the glamour and wisdom of those famous people with them into this lifetime and now they're making a buck off their memories. OK. Why not?
I remember past lives, lots of them. Unfortunately my past lives were anything but glamorous. In the recent past I was a military nurse which meant I cleaned up blood and vomit, and mopped the foreheads of young men while they died of infections. Not glamorous. No one is going to give me a book contract to write about those lives.
I've also served many a lifetime as maid, cook, and nanny. It has been my job, over and over again, to make the beds, do the laundry and clean the quills of folks like Jane Austin, to ensure that these people could write down all their beautiful words for posterity. Actually, those lives weren't all bad. I believe I remember having a lot of fun in those lifetimes, you know, nipping a shot of the cooking sherry then sneaking out for wild trysts with the gardener. Oh yeah.
Of course I've also had thousands of lifetimes as a shaman, dancing around like a madman, battling demons, beating my drum, trancing ecstatically and often getting sucked into power struggles with other shamans, never to a good end. Shamans do not necessarily ever develop "people skills." Maybe that's why I'm so introverted in this life.
It's these photos that got me to thinking about my past lives. Gazing at the shadows of these objects is somewhat like looking at their past lives, at least that's what I see. The leaf at the top, for instance, must surely have been a bird in a past life, yes? And the twig below? A little garden snake. Don't you think?