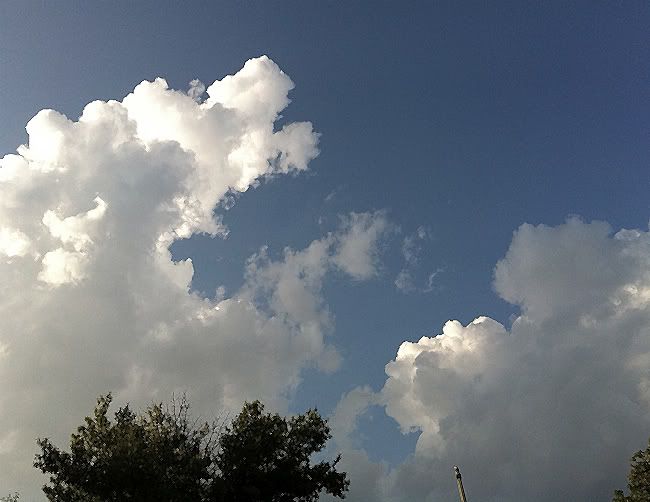 The days are definitely getting shorter. I know this for a fact this morning because I got up around 5:30, long before first light. Just now (6:30) is the day taking shape outside the windows here at the chateau. The light is still gray, which could mean the sky is overcast, or might just mean Brother Sun has not yet brought color to the landscape. Color is definitely part of daylight.
Ordinarily you would never catch me up, making coffee, choosing tarot cards and runes, at 5:30 a.m. But today is a big day, the day I move my practice into the studio here at the chateau. There aren't a whole lot of folks who understand why this is such a big deal for me, which is fine. The less drama, the better for my clients and business.
Within my heart, however, this is huge - opening my house to clients, consolidating my life and my work, opening my schedule in ways that could not have happened when I rented office space, well ... this is all for the good, I know it, or at least I believe it.
Onwards and upwards. Tra la.