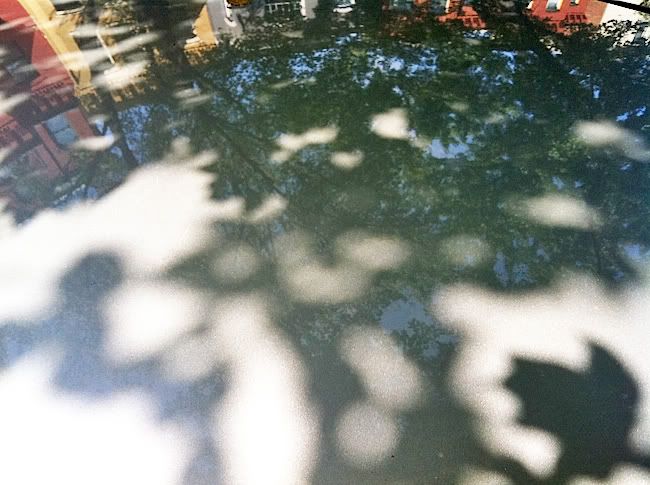 It's a lovely late summer day in Washington DC: clear skies, warm and muggy, no wind. You would never ever guess that a big ole hurricane is heading in our direction if not for modern meteorology. I haven't been outdoors yet but I'm guessing that the quality of this day is very nondescript. Hurricanes tend to suck all the energy out of the atmosphere for hundreds of miles around. I expect today to be a non-day in that respect.
Here at the chateau there will be clients and cake (I've been baking.) After work I plan to head down to the Matchbox, not out of habit - I haven't been as much of a regular lately - but to sit at the bar and listen to the buzz about Irene.
It has been one of the weirdest weeks ever in Washington DC what with the earthquake followed by the hurricane. My goodness. What next?