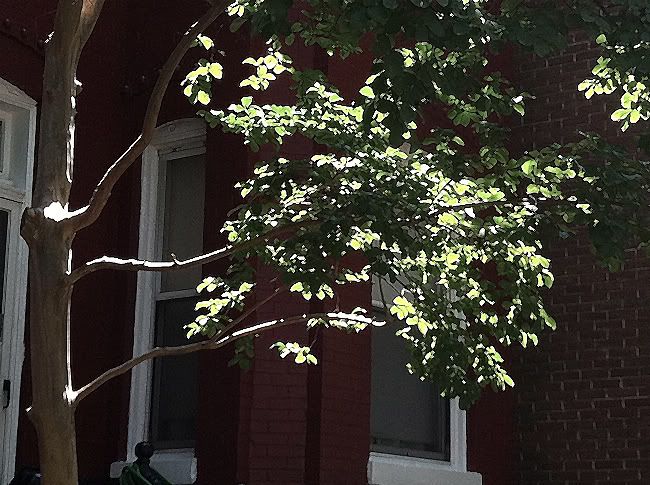 I remember when screw tops for wine bottles were introduced. I thought I would hate them, but the truth is, I now find corks to be a pain in the butt. Similarly I turned my nose up at the Kindle, but now that I'm reading books on the iphone, I'm seeing an ipad in my future if, for no other reason, than it would be a nice way to read books.
All my pre-conceived ideas about what it's going to be like to work from the studio here at the chateau are seeming a bit insubstantial as I reflect on all the things I was so sure of (how I would hate screw tops, for instance). It's possible I will not enjoy it, but there are other possibilities as well. Who knows?
It's the unknown that worries me, it's the unseen that haunts me. I guess that means I'm a control freak like so many people. I want a grasp on the whole picture
before
I engage. That is not possible, hence the anxiety. Silly silly me.